Breitbart.com released a report detailing YEARS of Bloomberg Executive meetings with Chinese propagandists.
The report includes MANY pictures of Bloomberg executives meeting with Chinese propagandists.
In the report, Alex Marlow details how these Chinese propagandists actually control Bloomberg LP's reach in the huge market of China. Apparently, these meeting were used to discuss "cooperation in the field of media" and "the introduction of Chinese stories to the world" and even "strengthening media cooperation between China and the U.S."
The CCP has very specific rules for media companies that wish to operate within China. Bloomberg is one of them.
You can see the requirements here.
In order to business in China, media companies have to get a license from the 'State Council Information Office'. That office is controlled directly by the Executive Branch of the Chinese Government.
In other words, The President of China has direct influence over what is published at Bloomberg. An AMERICAN media organization.
The pictures released by Breitbart.com show Bloomberg executives meeting with Chinese propagandists and CCP officials over and over again.
On July 13th, 2016, China's State Council Information Office reported that Bloomberg executives met with Chinese propaganda minister Jiang.
They were reportedly discussing the 'Belt and Road' strategy, and the South China Sea. The 'Belt and Road' project is a bankrolling scheme developed by China.
It would include bankrolling infrastructure all over Europe, Asia, and Africa out of Beijing in order to establish economic dominance for China. The plan includes using the leverage of infrastructure spending to gain politicial and economic control of the entire world.
On June 7th, 2017, the SCIO reported that Kevin Sheekey, then VP of Bloomberg LP government relations, met with Jiang.
According to China, they talked about "they talked about China-U.S. media exchanges and cooperation, the introduction of Chinese stories to the world, and efforts to promote healthy and stable relations between the two countries."
On April 13, 2018, John Micklethwait, editor-in-chief of Bloomberg News, met with Vice Minister of the SCIO.
Here is Otis Bilodeu, and Guo Weimin from July 11, 2018.
Bloomberg is a MAJOR American media company. They control a lot of our news. Michael Bloomberg, founder of Bloomberg, has amassed a personal fortune of $59 BILLION.
Bloomberg is also a major donor to the Democrat party. He had a short run for President in 2020, injecting hundreds of millions of self funded dollars into his own campaign.
Bloomberg even transferred $18 Million to the DNC.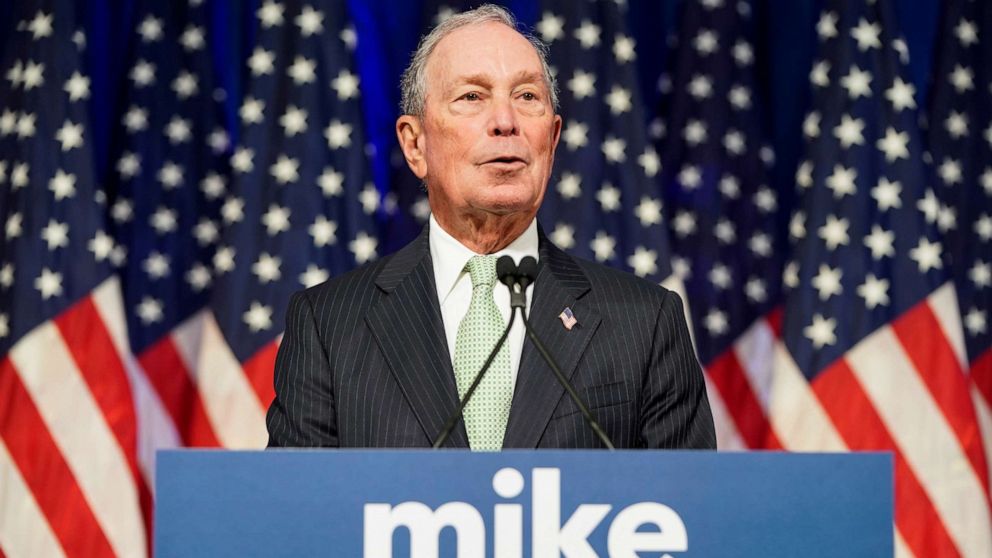 We now know that a lot of Bloomberg's fortune is controlled, and has been controlled by the Chinese government. What implications does this information have on the Democrat party? A major member of their party has been outed as a Chinese ally.
We need a FULL FEDERAL INVESTIGATION into the ties between the CCP, and the American political system…. INCLUDING THE MEDIA. Instead of politically motivated, illegal raids against Rudy Giuliani, our Feds should be investigating BLOOMBERG.
Bloomberg has EXPLICIT ties to the most hostile foreign power in the entire world.
We knew the influence from the CCP was BAD. We just didn't know how bad it was.
–
CHECK OUT THE LATEST EPISODE OF THE TROY SMITH SHOW FROM 7-4-21 FEATURING AN INTERVIEW WITH DELEGATE DAN COX!
SHARE AND SPREAD THE WORD! BIG TECH IS CENSORING US LIKE NEVER BEFORE!
THE TRUTH IS AT LAUNCH LIBERTY!