A CDC safety group has admitted that there is a "likely association" between a rare heart inflammatory disease and the mRNA COVID-19 vaccines from Moderna and Pfizer.
Especially after the second shot.
This firm reports over 1,200 recorded cases, mostly in people under 30. The medical term for this condition is Myocarditis.
Myocarditis is usually caused by a viral infection. A severe case can weaken the heart, which can lead to heart failure, abnormal heartbeat, and sudden death.Symptoms include chest pain, abnormal heartbeat, and shortness of breath.
A very serious side effect indeed. Even the World Health Organization has released a statement saying that children should not be vaccinated for COVID-19 right now.
Yet, this has not stopped people like Dr. Anthony Fauci from arguing that children as young as 12 years old should be vaccinated. How many of these people got the shot because Dr. Fraud told them it was a miracle?
Then you have the shameless education system mandating and bullying their students into making the choice…. Vaccination or Graduation. Now we know the real choice is Health or Graduation.
These vaccines were created faster than any vaccine that has ever been put out for consumption. Scientists were allowed to usurp the law under the pretense of the 'emergency' to get approvals for risky mRNA vaccines that had failed for decades to be approved.
With rushed and hurried approval, they were able to get their nest egg approved. For the very FIRST time in history, mRNA vaccinations are being used on a large scale. It took the emergency scare tactics of the media to get it done.
Now we are finding out that there are unknown side effects that could endanger the lives of those who get vaccinated, especially young people.
How can universities and schools continue to urge and mandate children to be vaccinated? They are endangering the lives of our fellow Americans!
What are the side effects of this experimental mRNA jab? We have no idea. We are beginning to see some of the short term side effects manifest themselves. God only knows what kind of long term side effects this thing will have.
What we do know is that COVID-19 has a survival rate of nearly 98%. As for me, I will never be taking this shot. I will take my chances.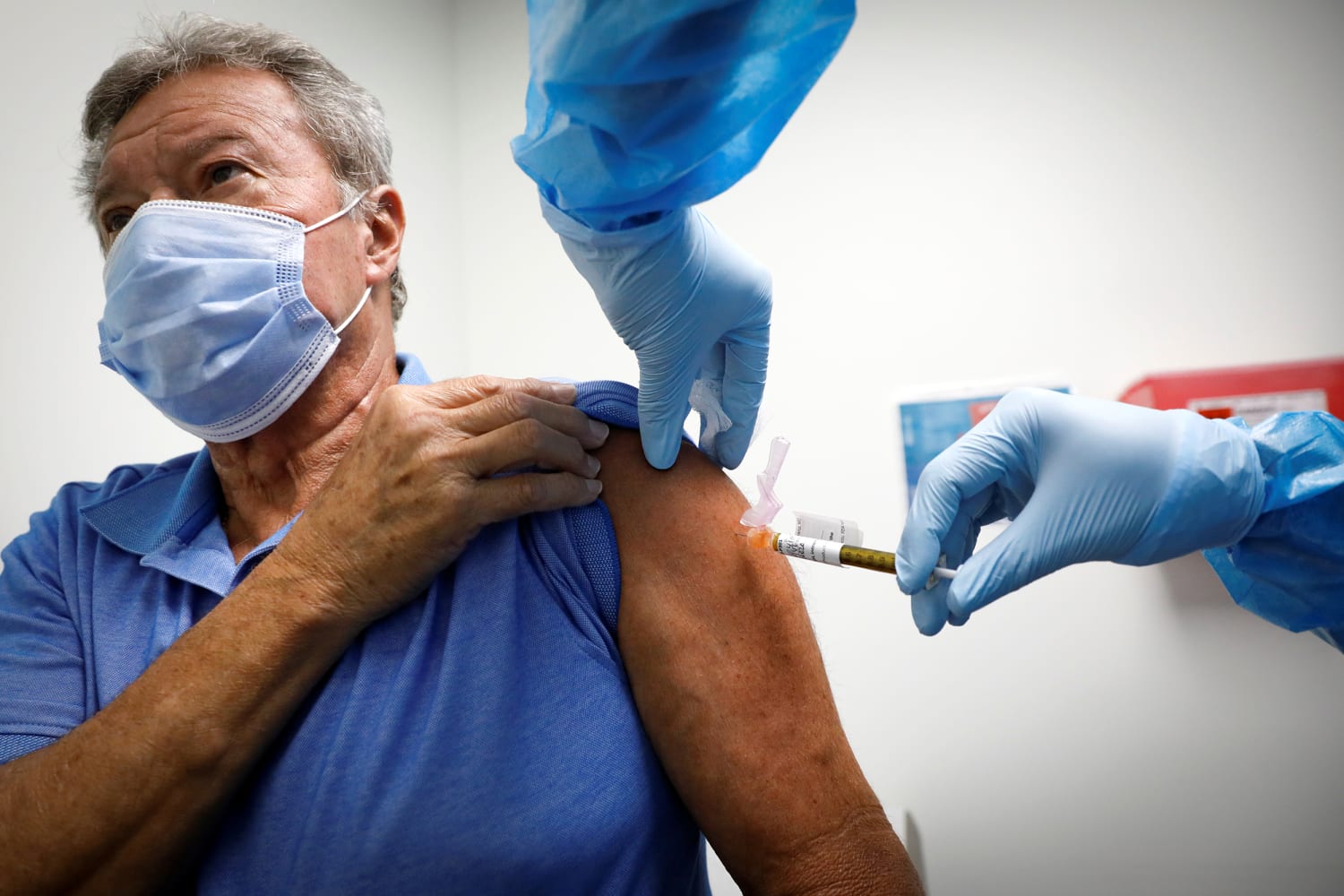 As for those who are mandating the vaccine, especially those in school, they should be held 100% liable for the damages they cause. Medical bills and all. They should be legally bombarded until they are forced to drop their insane, endangering, and stupid authoritarian ideologies.
Parents, don't send your children with a mandate in place. Make a stand for your own children's future. If you are a student, drop out. Write the school every single day until these mandates are dropped.
These people are attempting to play with your lives. How does that make you feel? Are these really the people that you want to be patronizing, and hinging your future upon?
If you are SANE, the answer to that last question should be HELL NO.
–
CHECK OUT THE LATEST EPISODE OF THE TROY SMITH SHOW FROM 6-21-21
SHARE AND SPREAD THE WORD, BIG TECH IS CENSORING US LIKE NEVER BEFORE!
THE TRUTH IS AT LAUNCH LIBERTY!