President Trump revealed in his speech last night that former Attorney General Bill Barr prevented an investigation into election fraud in Pennsylvania.
Trump said…
I just a day ago received a statement from the US Attorney, highly respected in Pennsylvania, that Bill Barr would not allow him to investigate voter fraud.  Can you believe it?  Now you have to understand, PhilAdelphia is the second most corrupt place, so I understand ok, in the nation.  You know what first is?  Detroit.

Detroit was so corrupt.  PhilAdelphia was so corrupt.  But the US Attorney was not allowed to investigate.
Was Bill Barr actively preventing investigations into election fraud? It seems that the President believes so.
Just another example of RINO tampering. Barr allowed his political friends to commit some of the largest crimes imaginable, and held virtually none of them accountable.
The Kavanaugh accusers who later admitted they were lying were not held accountable. Not a single person from the Obama administration was prosecuted for provably spying on the Trump campaign.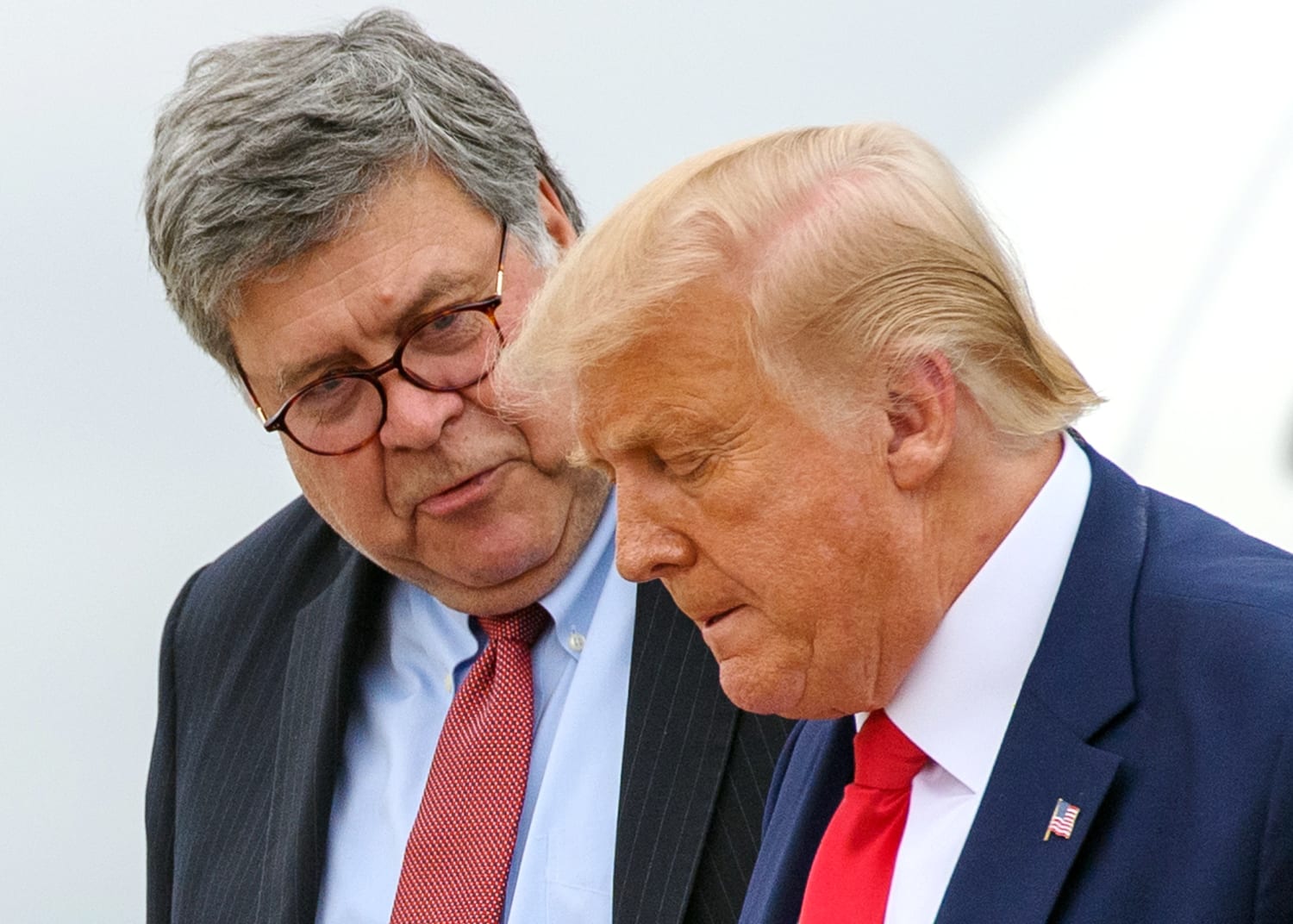 Riots destroyed our cities across the country while Bill Barr sat by. He should have been fired.
There needs to be a full investigation into the theft of the 2020 election. Instead of arresting the elderly, we should be moving to capture communications from governing officials who may have conspired to steal our country.
Imagine if government was held to the same standard as the people. We surely would not have President Joe Biden.
–
CHECK OUT THE LATEST EPISODE OF THE TROY SMITH SHOW FROM 7-4-21 FEATURING AN INTERVIEW WITH DELEGATE DAN COX!
SHARE AND SPREAD THE WORD, BIG TECH IS CENSORING US LIKE NEVER BEFORE!
THE TRUTH IS AT LAUNCH LIBERTY!