Former President Trump announced a major lawsuit today against Big Tech censorship. The lawsuit is against Google, Facebook, and Twitter, along with the CEO's of each company.
Trump will be the lead plaintiff in this class action suit.
Trump said…
We're demanding an end to the shadow-banning, a stop to the silencing and a stop to the blacklisting, banishing and canceling that you know so well
Facebook's 'Court' upheld a 2 year ban on President Trump's account just recently. Twitter has also banned the President.
Launch Liberty will be submitting our HARD evidence that shows Big Tech has silenced our voice. Youtube, Facebook, and Google have relentlessly silenced this site.
We have proof, and we will be joining this lawsuit.
Here is the Launch Liberty search result on Bing.com
Here is the Launch Liberty search result on Google.com
In fact, this site does not even appear on the first page of Google.
On Facebook, people are warned immediately that my page goes against 'Community Guidelines'.
This is disgraceful! Facebook simply disagrees with my politics, so it attempts to silence, discredit, and destroy my page!
Conservatives who have been silenced can go to takeonbigtech.com to submit their evidence of Big Tech censorship. I urge every person affected by this unconstitutional SHAM to take action immediately.
This lawsuit was primed by a law passed by Ron Desantis and the Florida Republicans. The bill allows individuals to sue Big Tech over censorship.
Big Tech companies like Facebook and Twitter are not private companies. They achieved their success based on government benefits. Section 230 allowed these companies to become the monsters that they are today.
We need to break up Big Tech. They are far passed 'monopoly' status. Just a few far-left nerds control the speech of millions of Americans.
They built their power on gifts and giveaways from the taxpayer, only to turn around and silence the American people. It is simply unacceptable.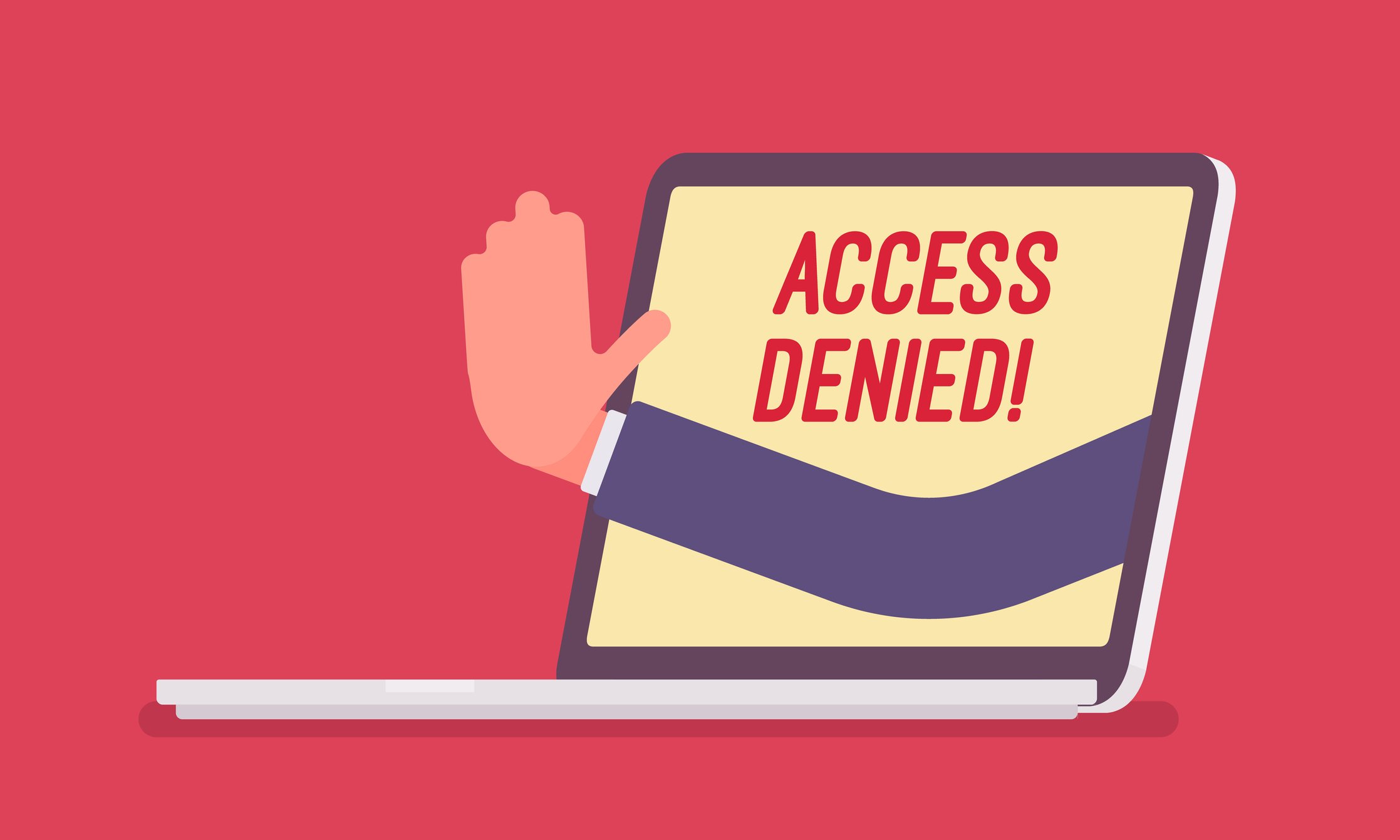 Many people are taking action, but President Trump's lawsuit is by far the most notable.
This is a big step towards opening up the public discourse. For too long we have allowed the Democrats, allied with Big Tech, to stop Conservatives from being able to voice their opinion.
Social Media is the new town square. Speech must be prtoected on these plaatforms just as viementally as we defend speech in the public arena.
Censorship is NOT OK in America!
–
CHECK OUT THE LATEST EPISODE OF THE TROY SMITH SHOW FROM 7-4-21 FEATURING AN INTERVIEW WITH DELEGATE DAN COX!
SHARE AND SPREAD THE WORD, BIG TECH IS CENSORING US LIKE NEVER BEFORE!
THE TRUTH IS AT LAUNCH LIBERTY!