Wisconsin is moving forward with an election audit!
Wisconsin Representative Janel Brandtjen issued a statement today on a full forensic audit of the 2020 Election.
Voters have made it clear that they want a thorough cyber-forensic examination of tabulators, ballot marking devices, and other election equipment, which I will be helping facilitate on behalf of the committee as chair… IP addresses, chain of custody on ballots, and audit trail logs must be thoroughly inspected by cyber-audit technicians… While WI is in the process of an election audit, I will be working to ensure that it is augmented with expertise and resources to ensure a comprehensive, forensic examination.
Wisconsin is the next swing state in a long line of others that has chosen to pursue a full forensic audit. Arizona started it, Georgia, and Pennsylvania continued it. Now Wisconsin is joining in.
Read the full statement from Brandtjen here…
Joe Biden only 'won' the state of Wisconsin by a total of 20,517 votes. This audit is part of an ongoing effort across our nation to ensure that we have secure elections.
Auditors are uncovering Democrat ballot harvesting operations, law skirting, and absolute fraud that contributed to the stealing of our 2020 Election.
In Maricopa County, Arizona, there were more than 168,000 ballots printed on the WRONG paper. Invalid ballots.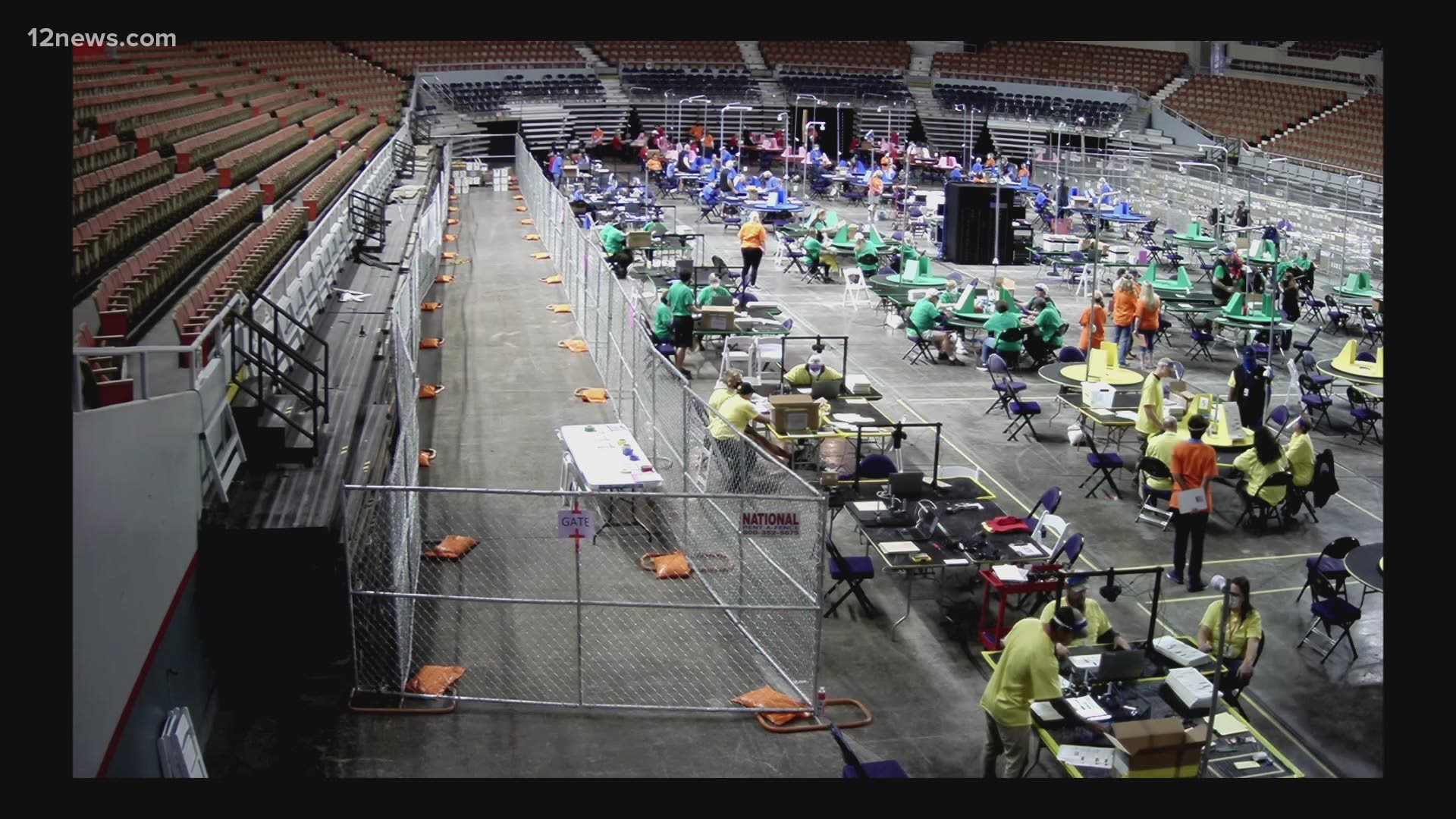 There were also over 74,000 ballots received with no record of being sent out. This is in ONE county. Joe Biden 'won' Arizona by a little more than 10k votes.
VoterGA found massive irregularities in the 'hand audit' that took place under the direction of corrupt Secretary of State Brad Raffensperger. A 60% error rate.
The voters have made it clear. They want FULL forensic audits in Wisconsin. Luckily, the legislature is willing to do the will of the American people, and uncover the truth about our stolen 2020 Election.
Congratulations to the great people of Wisconsin for taking this crucial step!
–
CHECK OUT THIS EPISODE OF THE TROY SMITH SHOW FEATURING AN INTERVIEW WITH HEALTHCARE EXPERT MATT MCBRIDE!
SHARE AND SPREAD THE WORD, BIG TECH IS CENSORING US LKE NEVER BEFORE!
THE TRUTH IS AT LAUNCH LIBERTY!