Two nonprofit organizations funded by Mark Zuckerberg spent a combined $51 Million on the November 3, 2020 Election, and the January 5th runoff election in Georgia. The groups spent a total of $419 Million on the elections nationwide.
Breitbart reported that the money influenced…
Back on April 27, 2021, Breitbart posted a report about the State of Idaho banning the private funding of Election administration. The bill was aimed at stopping some of the cracks that were exploited by the radical left in 2020.
In the report, the reporter detailed Mark Zuckerberg's massive investment into the 2020 Election. The report reads…
Private funding of election administration was virtually unknown in the American political system until the 2020 presidential election, when Facebook CEO and founder Mark Zuckerberg and his wife Priscilla Chan donated $350 million to the Center for Technology and Civic Life (CTCL), which provided funding to county and municipal governments around the country for election administration, and $69 million to the Center for Election Innovation and Research (CEIR), which provided funding to 23 state governments, primarily through the Secretary of State's office, also for the funding of election administration.
Georgia accounts for 3.2% of the U.S. population.
Yet, over 12% of the $419 Million donated by Zuckerberg was spent in the State of Georgia. It's almost like their efforts were focused on this swing State.
Even more damning, another nonprofit funded by Zuckerberg, The Center for Election Innovation and Research, provided more than $5.5 Million directly to the office of CORRUPT Secretary of State of Georgia, Brad Raffensperger. That is according to their own website, here.
Georgia used CEIR grant funds in both the November general election and January runoff election to encourage voters to apply for a ballot online. This approach sped up the process for both voters and election officials while also making it easier to track application status. Georgia also used the funds to counteract disinformation, issuing public service announcements warning voters of disinformation and encouraging them to report fraud to the Secretary of State hotline.
The Zuckerberg groups spent at least four times as much per citizen in Georgia than any other state. Their intentions were clear.
The margin of victory for Joe Biden was around 12,000 votes in Georgia. Could the blitz of funding by Zuckerberg and co. really be responsible for a Joe Biden presidency?
The questionable behavior of Secretary of State of Georgia Brad Raffensperger makes complete sense. He was being paid, directly, by groups looking to get Democrats elected. No wonder he was trembling and shaking while refusing to honor the findings of his own office. He simply signed off on this fraudulent election. He committed TREASON.
It's no wonder that Zuckerberg would fund Democrats. Under President Joe Biden, Zuckerberg has become emboldened to ban the Former President of the United States for TWO YEARS. Banning Conservatives left and right. Even attacking this very site.
There is no question which political affiliation is supported by Facebook. They only ban the right. They refuse to ban the Left.
How can Zuckerberg give money to election administrations in such a skewed and biased way? Through the use of nonprofit organizations, Zuckerberg was able to spend $419 Million rigging the system for his candidate of choice. For reference, Donald Trump's campaign ONLY spent $322 Million in 2016.
Zuckerberg outspent entire campaigns. The personally limit for political donations is $2,900 per election. Zuckerberg spent $419 Million.
How is he not held accountable?
This is not the only thing that Zuckerberg needs to be held accountable for. Throughout this COVID pandemic, he has censored truth. He has continually prevented Launch Liberty from warning the public about the origins of COVID-19 in Wuhan.
Not just Launch Liberty, but many others. They also prevented us from sharing articles about the effectiveness of Hydroxychloroquine and Zinc. A crime against humanity.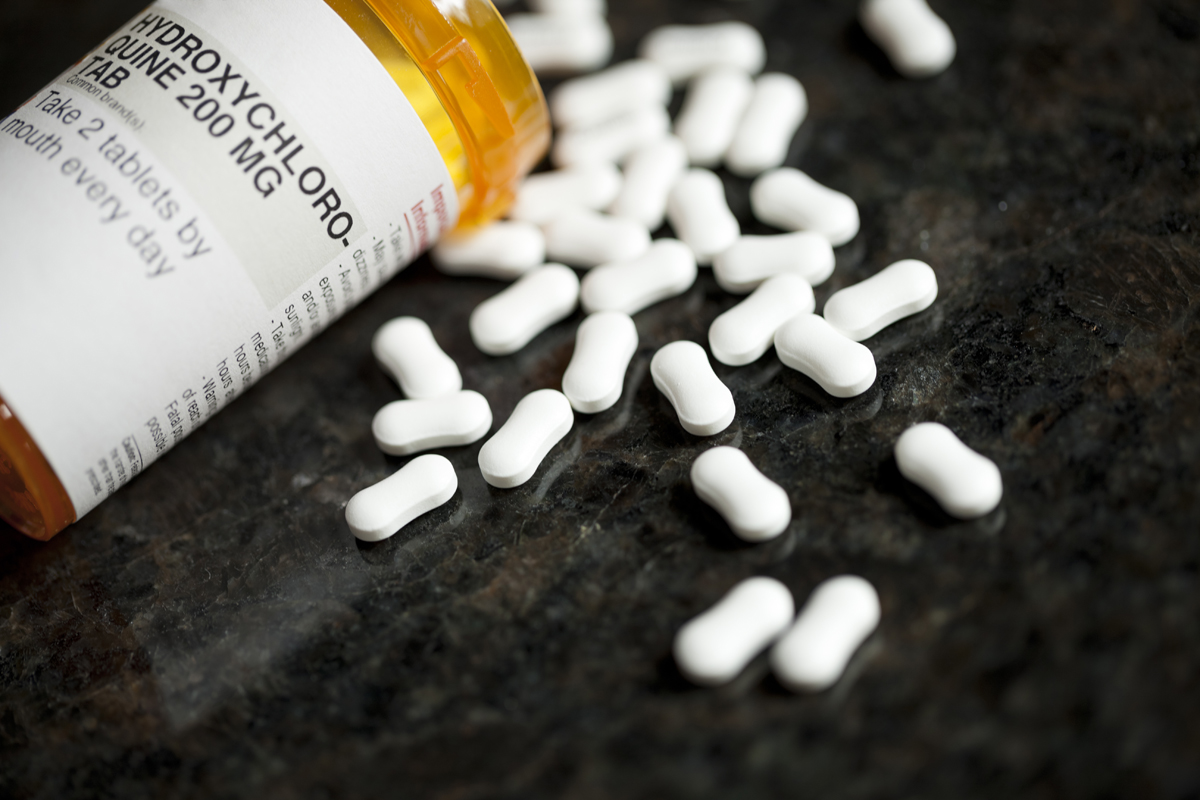 How many perished because of Facebook's censorship? They should be fully held accountable as the Monopoly that they represent.
They enjoy legal privileges as a PLATFORM. They are not a publisher. They have recieved breaks from OUR government on the idea that they would conduct themselves as a digital town square.
They have not done well. They have silenced, they have scammed, and now they have tampered with our elections.
TREASON!
–
Help us stay in the fight with a monthly subscription on SubscribeStar https://www.subscribestar.com/launch-liberty
Follow us on TRUTH SOCIAL @LaunchLiberty
Join Our Telegram https://t.me/launchliberty
Follow us on Gab https://gab.com/LaunchLiberty
Follow us on Gettr https://gettr.com/user/launchliberty
Subscribe to our channel on Rumble to get great video content! https://rumble.com/user/ProjectFreedom1776
–
CHECK OUT THE LATEST EPISODE OF THE TROY SMITH SHOW FEATURING AN INTERVIEW WITH REPUBLICAN NOMINEE FOR BALTIMORE COUNTY SHERIFF ANDY KUHL!
SHARE AND SPREAD THE WORD,
THE TRUTH IS AT LAUNCH LIBERTY!