Joe Biden is apparently very happy to see unvaccinated Americans losing their jobs. After his Unconstitutional mandate was announced just last month, thousands across the United States have been given a choice, their health, or their job.
Biden's mandate attempts to mandate vaccines for nearly all of the country. The plan would 'require' all private businesses to mandate COVID-19 vaccines for their employees.
Pres. Biden on COVID-19 vaccine mandates: "These requirements work…More people are getting vaccinated, more lives are being saved." https://t.co/mXpuEhLyiE pic.twitter.com/K5tqD9wedd

— ABC News (@ABC) October 7, 2021
Many States have stepped up to protect their citizens, 24 to this point.
It has been made clear, this kind of insanity will not happen in areas NOT CONTROLLED by the Democrats. However, millions of unvaccinated Americans live in BLUE STATES.
These individuals are losing their lives. Under Biden's tyrannical, illegal, unconstitutional ruling, these Americans are being forced out of their livelihoods.
All airliners, except for Delta, have mandated vaccines. Hospitals and medical facilities have terminated thousands of workers across the country.
These people are losing their jobs. Their ability to pay for food, rent, housing. They aren't welfare leaches, but HARD WORKING AMERICANS who are being barred from contributing to society.
Keep in mind, it is the Democrats who are pushing this insanity. The same people who claim to represent 'the poor' are bankrupting hardworking Americans for not complying with their tyrannical, nonsensical, and dangerous mandate.
These Americans, though chastized in the media as 'morons', are our best citizens. They are smart enough to stand up for what they believe in, even in the face of unrelenting consequences.
While the Establishment may pity these individuals, I have great hope for them. By showing that they have the strength and power to make their own decisions, unmoved by the tyranny that howls in their face, these people will find themselves in a much greater position.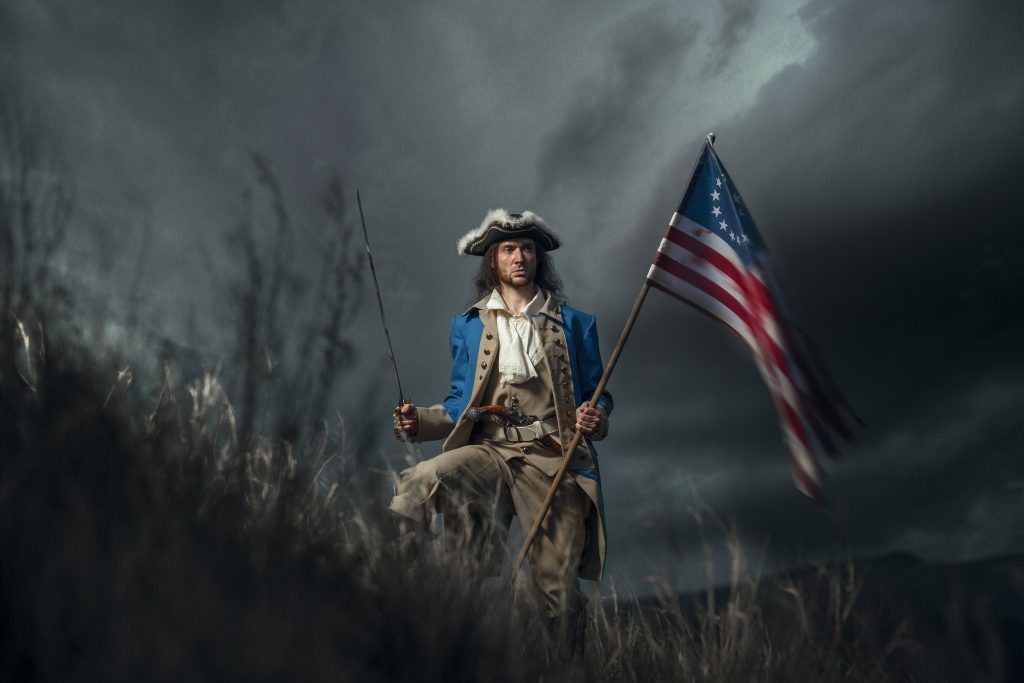 Not serving the system that threw them out with the garbage, but finding a way to serve themselves, their family, and their country without compromise.
That is the American dream. These Americans will accomplish it.
America is not about giving in to the system, and climbing the establishment ladder as far as possible… America is about finding your own path. Cutting your own way. As Frank Sinatra said…. My Way.
That's the American way.
Joe Biden can celebrate all he wants. There is hell unimaginable to us waiting for him. His career of destruction, corruption, and evil will be the ultimate demerit.
While Biden stand atop a sinking ship of tyranny, Americans are paddling away to find themselves in still waters. They are paddling away from the sinking ship to rediscover the ways of life that BUILT THIS COUNTRY.
Stay strong my friends, the future is bright. The rats are surfacing on the sinking ship. They are making a lot of noise, pushing as hard as possible, but the ship is sinking.
Their time is over.
We cannot rely on the Supreme Court, Judges, or the Legislator to save us. They have been corrupted into the same system that is raping our country.
No one will stand up for Americans, so Americans must stand up for themselves.
–
CHECK OUT THE LATEST EPISODE OF THE TROY SMITH SHOW!
SHARE AND SPREAD THE WORD, BIG TECH IS CENSORING US LIKE NEVER BEFORE!
THE TRUTH IS AT LAUNCH LIBERTY!