Jen Psaki Defends Rising Prices: 'Good Thing' Because it Means 'More People are Buying Goods' pic.twitter.com/IaKVYVSCbR

— Jason Rantz on KTTH Radio (@jasonrantz) October 15, 2021
Jen Psaki continues to push the LIE that inflation is good for the economy. This time in a CNN interview with Jake Tapper.
Just last week, we published multiple articles detailing the Biden Administration officials dismissing inflation.
Biden's Chief of Staff Ron Klain retweeted a tweet that claimed empty store shelves and rising costs were a 'high class problem'.
Jen Psaki said last week that Americans were "not looking a price comparison charts", inferring that Americans are 'too stupid' to notice rising costs.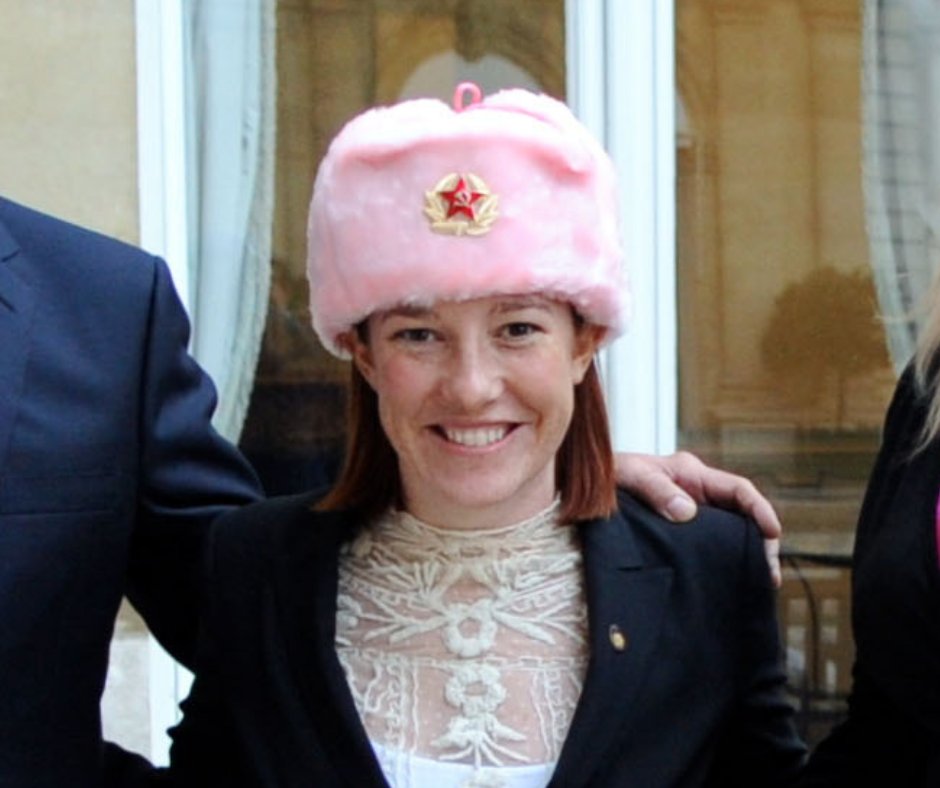 I have to say that it is quite astonishing when a CNN employee is the most truthful person on the screen, but Jen Psaki made it happen.
The Gateway Pundit included this graph in their coverage of the statement.
It shows just how bad INFLATION has gotten under the Biden Administration. Things will continue to get worse, as we have no leadership whatsoever.
Rising costs? They are GOOD FOR YOU. JUST ASK JEN PSAKI!
–
CHECK OUT THE LATEST EPISODE OF THE TROY SMITH SHOW!
SHARE AND SPREAD THE WORD, BIG TECH IS CENSORING US LIKE NEVER BEFORE!
THE TRUTH IS AT LAUNCH LIBERTY!