WATCH: The White House says Americans purchasing too many goods online is the "root cause" of the supply chain crisis created by Joe Biden.

Why won't @SenateDems tell Joe Biden to stop blaming Americans for his failures? pic.twitter.com/2qkoUUNk3C

— NRSC Rapid Response (@NRSC_Rapid) October 27, 2021
Jen Psaki continues to attack the American people from the White House podium. This time she is blaming Americans for the Biden Administration's supply chain failures.
Pete Buttigieg, the supposed Transportation Secretary, has been on 'paternity leave' since he and his 'partner' adopted two children in August. Ships remain anchored off the coast of California.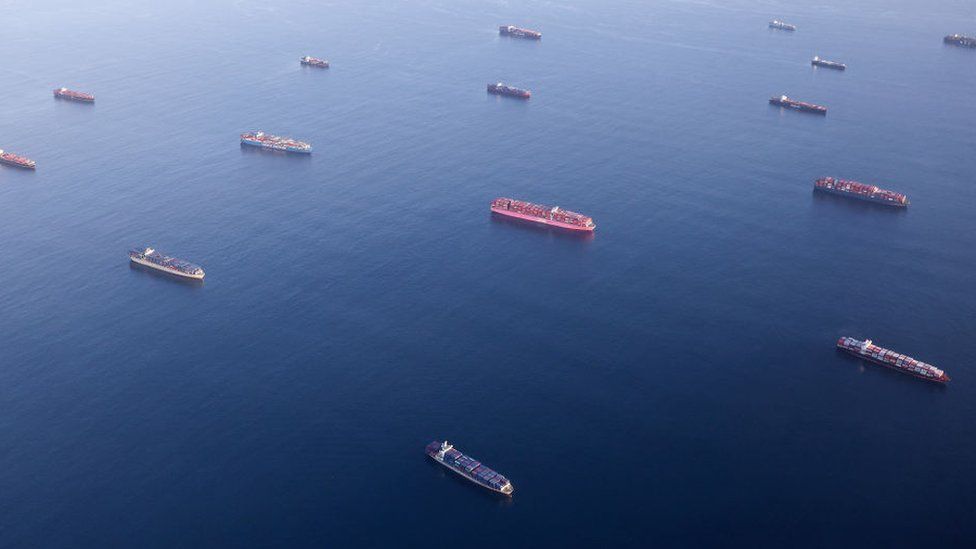 The Biden Administration is intentionally creating a supply chain crisis using the corrupt Californian government. There are no problems in Florida, where Ron Desantis has declared that the ports are open and working 24/7.
Our Country has been turned over to people that are completely incapable of running anything. This Administration is content with this kind of crisis because it only affects the American people.
Make no mistake, no member of the Biden Administration is affected by these shortages in any way. Only you and your family.
Jen Psaki should ashamed of herself for having the audacity to blame the American people for this Administrations blatant incompetence.
Why has Biden not fired Pete Buttigieg for his massive failures? Biden is a massive failure himself.
Stolen elections have extremely negative consequences.
–
CHECK OUT THE LATEST EPISODE OF THE TROY SMITH SHOW!
SHARE AND SPREAD THE WORD, BIG TECH IS CENSORING US LIKE NEVER BEFORE!
THE TRUTH IS AT LAUNCH LIBERTY!