We have reported extensively on the corrupt dealings of the Mark Zuckerberg funded CTCL during the 2020 Election. The CTCL is the Center for Tech and Civic Life (CTCL). House Republicans are beginning to take notice.
The Daily Caller reported Monday that House Republicans have sent a letter to the far left CTCL asking where the hundreds of millions of dollars that they were sent during the COVID pandemic went.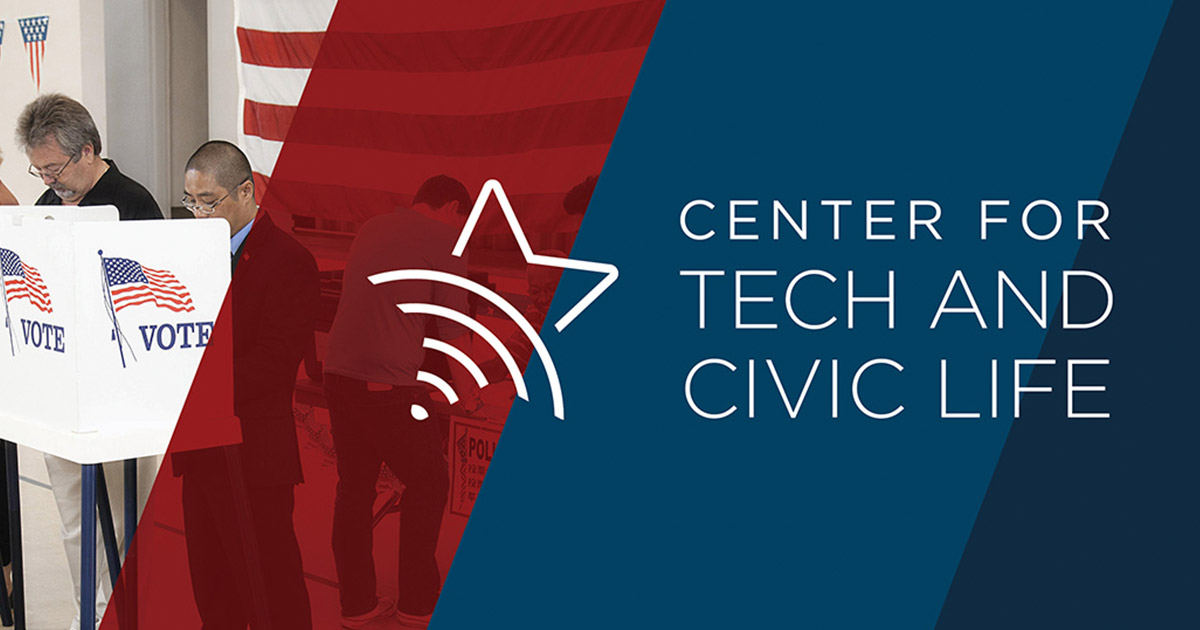 The CTCL used a massive donation from Mark Zuckerberg to fund Election administrative systems all over this country. Most notably, the largest majority of the Zuckerberg ended up in Georgia.
Georgia, where we now understand that Stacey Abrams was running the show in Fulton County.
Here is the letter sent from House Republicans…
(DAILY CALLER OBTAINED) — … by Henry Rodgers
The CTCL is a tax-exempt 501c3 organization. They are supposed to be a non-profit. They are also legally obligated to disclose their finances as a public charity.
Now House Republicans are demanding that the far left CTCL disclose their financial information.
How much did the large donation from Mark Zuckerberg affect the election results in 2020? We are about to find out!
–
CHECK OUT THE LATEST EPISODE OF THE TROY SMITH SHOW FROM 6-21-21
SHARE AND SPREAD THE WORD, BIG TECH IS CENSORING US LIKE NEVER BEFORE!
THE TRUTH IS AT LAUNCH LIBERTY!