What Dr. Leanna Wen said yesterday (September 26, 2021) has to be heard for itself. It is unbelievable.
First, the very short 24-second video:
Now, the transcript of the above video:
"Those who are vaccinated, we now know based on the CDC, they are now able… with the delta variant, because they carry so much more virus, they could transmit it to their unvaccinated family members. And so I, for example, even though I'm fully vaccinated, my children are not because they're too young to be vaccinated. So I need to be now careful for my children because of all the unvaccinated people around me."
This is an incredible admission! The vaccinated are getting the unvaccinated sick!
In public health there's a specific term for an animal, plant, or substance in which an infectious agent normally lives, grows, and multiplies, before finding a way to pass back to another human, animal, or substance: a reservoir.
Dr. Wen is admitting that the vaccinated have become reservoirs of the SARS-2 virus!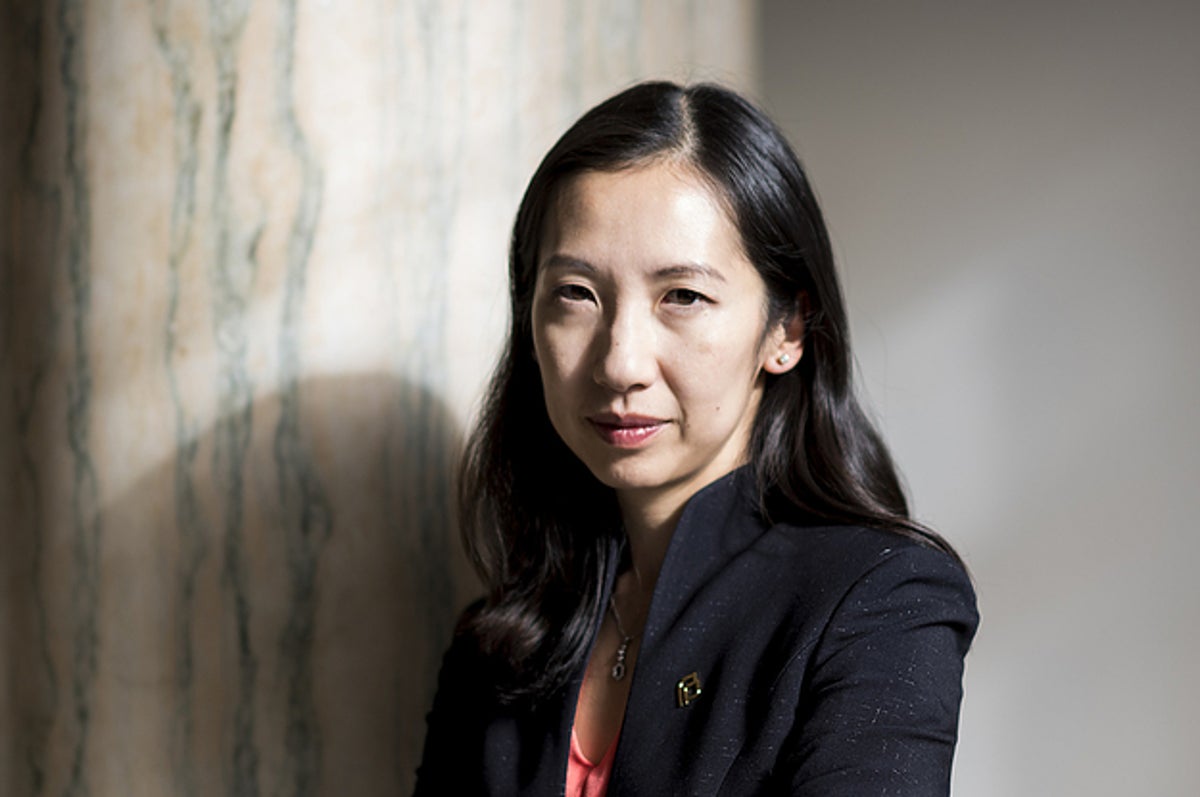 (Of course, Dr. Wen says this is the fault of the unvaxxed, but at this point the mental gymnastics are to be expected.)
The fact that Dr. Wen, of all people, said the vaccinated are getting people sick is (pardon the COVID-related pun here) nothing to sneeze about. I'll let Wikipedia describe Dr. Wen's background:
"Leana Sheryle Wen is an American physician, an op-ed columnist with The Washington Post and a CNN medical analyst. She is a practicing physician, a former Health Commissioner for the City of Baltimore, and author of the books When Doctors Don't Listen: How to Avoid Misdiagnoses and Unnecessary Tests and Lifelines: A Doctor's Journey in the Fight for Public Health. Currently, she is a visiting professor of Health Policy and Management at the George Washington University, where she is a Distinguished Fellow in the Fitzhugh Mullan Institute for Health Workforce Equity. She is also a Nonresident Senior Fellow at the Brookings Institution."
This is a physician, medical analyst for major news outlets, former city health commissioner, and professor of health policy who would HATE having me in her class, and she is admitting the vaccinated have been made into SARS-2 reservoirs.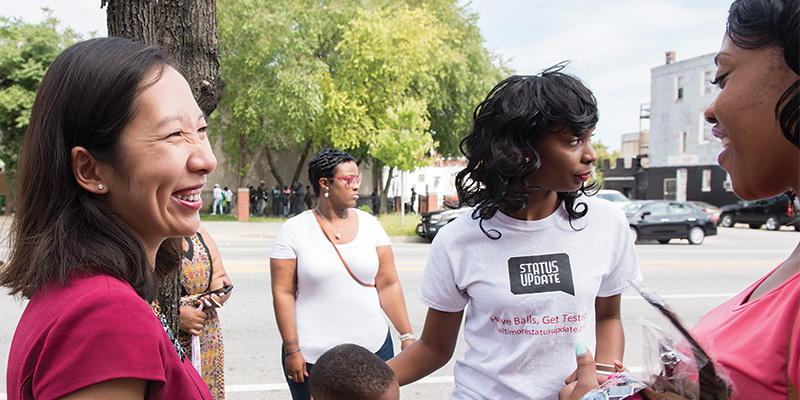 Stepping out of my field here for a second, one of the comments notes how at the 14-second mark Dr. Wen shakes her head "no" while saying she's "fully vaccinated." This commenter observes that shaking the head "no" while making a positive statement is a sign of lying. I looked it up, and body language experts note that shaking the head "no" while making a positive statement is indeed a sign of deceit.
In any event, this is an incredible admission that is bound to be ignored by the media, medical, academic, and government establishments… and blocked by Big Tech.
–
CHECK OUT THE LATEST EPISODE OF THE TROY SMITH SHOW!
SHARE AND SPREAD THE WORD, BIG TECH IS CENSORING US LIKE NEVER BEFORE!
THE TRUTH IS AT LAUNCH LIBERTY!