Joe Biden continues to display obvious signs of rapid mental decline. Yesterday, he began shouting and screaming at a reporter who dared to ask about Biden's proposed $450k payments to illegal immigrants 'separated' at the border during the Trump presidency.
The strange thing is that the Biden Administration was ALREADY caught doing the exact same thing earlier this year in a Texas border facility.
Project Veritas exposed kids in overcrowded cages with no furniture. Just sleeping on the floor. This is what the Biden Administration is actively doing.
How can the Biden Administration attack the Trump border policies when they are following the exact same procedure? Political theater.
The Biden Administrations counts on you not remembering the Project Veritas leak from March. As we cover on a near daily basis, this Administration thinks the American people are stupid.
For years, our establishment has reveled in the fact that they controlled the flow of information. For nearly 100 years, the centralized media has protected the establishment narrative.
Sites like launchliberty.com represent an end to that control. We are decentralized, independent writers who are sponsored only by our traffic.
The establishment has lost complete control of the narrative. You, the viewers and readers, are the answer to breaking their control.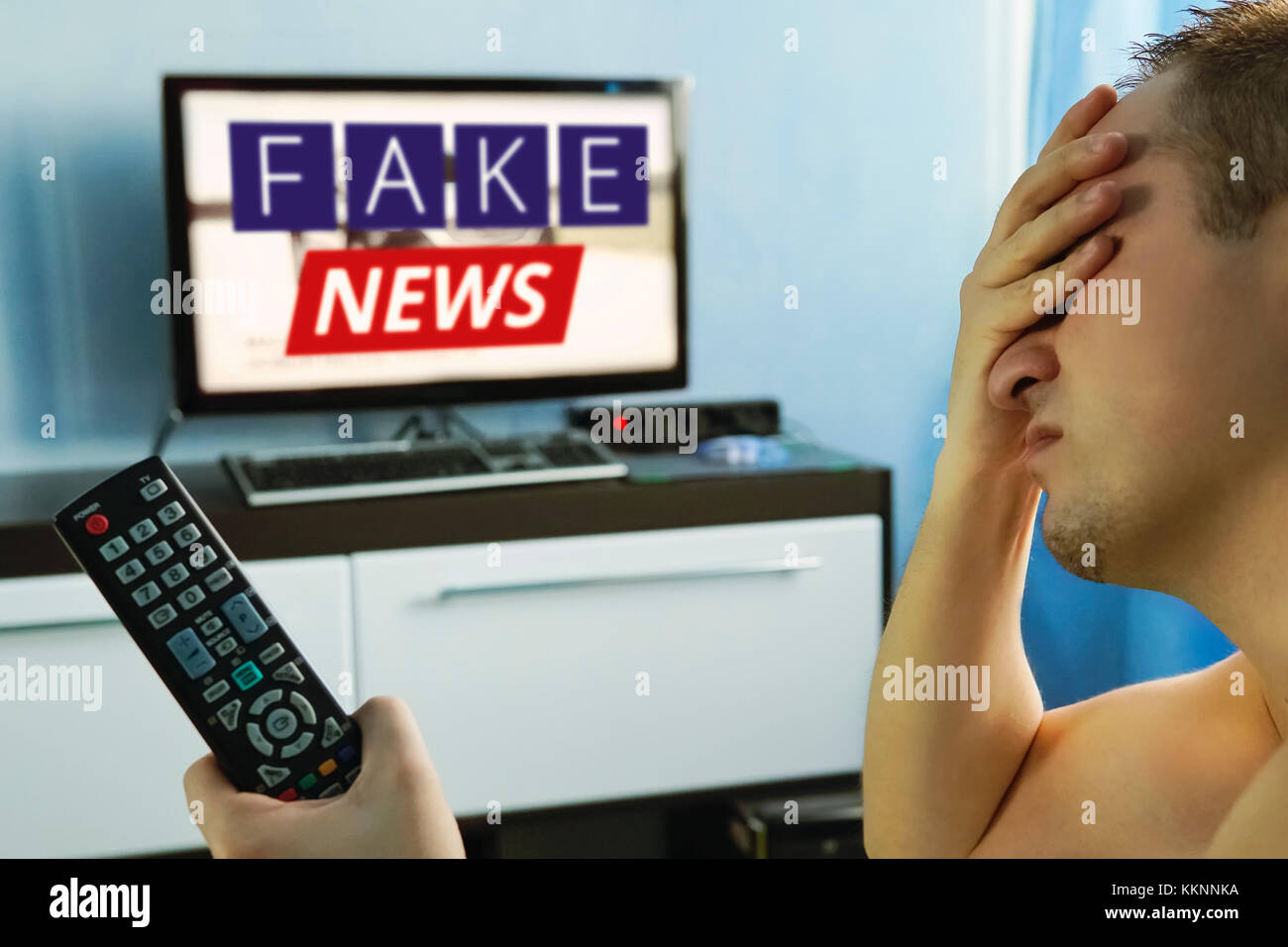 Joe Biden is obviously completely out of his mind. The idea that we, the taxpayers, would pay people who illegally entered the country is completely absurd.
Under no circumstance is a policy as radical as this acceptable under our Constitution. The courts should step in immediately.
Where is Congress? When Trump was President, we had Republicans and Democrats willing to impeach over the slightest of errors. Biden makes errors 10x the magnitude of Trump on a daily basis, yet Congress does nothing.
Personally, I have never seen a President that deserves to be impeached on this level. This man, and his Administration, pervert the Constitution on a daily basis.
They commit illegal acts, and authoritarian abuses on the people of this nation every single day. Whether it be helicopters and armed agents at school board meetings, or tyrannical mandates costing millions their jobs.
This Administration is completely out of control, and nobody seems to care. Maybe it's because the complicit behavior of our establishment that brought forth the fraudulent Biden Administration in the first place.
Never forget… This man was not elected, but installed. Installed on the basis of a FRAUDULENT ELECTION.
–
CHECK OUT THE LATEST TROY SMITH SHOW!
SHARE AND SPREAD THE WORD, BIG TECH IS CENSORING US LIKE NEVER BEFORE!
THE TRUTH IS AT LAUNCH LIBERTY!