Another day, and another suicide involved with the Clinton's public life.
Alabama News Anchor Christopher Sign, who broke the infamous story of the Bill Clinton-Loretta Lynch tarmac meeting in the midst of the Clinton email investigation and 2016 Election, was found dead in his home Saturday of an apparent suicide. Sign was 45 years old.
In the midst of the 2016 Presidential Race, Hillary Clinton was being investigated by the Justice Department for deleting a reported 33,000 Congressionally subpoenaed emails.
It was a story throughout the entire 2016 campaign. Trump even confronted Clinton about her deleted emails in the debates.
The tarmac meeting was in late June of 2016. Loretta Lynch and Bill Clinton had reportedly found out that they were on the same airport tarmac, and decided to have a meeting about 'their grandkids'.
Lynch said this about the meeting in an interview with Jake Tapper.
I do regret sitting down and having a conversation with him, because it did give people concern. And as I said, my greatest concern has always been making sure that people understand that the Department of Justice works in a way that is independent and looks at everybody equally," Lynch said.

"And when you do something that gives people a reason to think differently, that's a problem. It was a problem for me. It was painful for me, and so I felt it was important to clarify it as quickly and as clearly and as cleanly as possible
The really strange part was what occurred just days later. On July 5th, 2016, then-FBI Director James Comey held a press conference in which he announced that he would 'not recommend charges' in the case of the Clinton emails.
This is quite literally just DAYS after the supposed tarmac meeting.
The FBI is not a prosecuting entity. They are simply enforcers. FBI directors do not get to determine whether somebody is guilty or innocent. They are simply collectors of supposedly unbiased information.
The prosecuting would have been left to the Justice Department, whose leader subsequently was busy meeting with Bill Clinton on a tarmac just DAYS before the FBI announces, illegitimately, that they do not recommend charges. What a coincidence.
Christopher Sign was the reporter who broke that story. He lived in Alabama. He had multiple children. He was found dead of an apparent suicide in his home on Saturday morning.
Just 45 years old with multiple children, a successful career. What an absolute tragedy.
For the Clintons, this is no abnormality. A TON of people connected with Clintons have committed suicide, or been suddenly and abruptly silenced.
Seth Rich, a former DNC staffer who was said to be responsible for the 2016 DNC email leak. Just 5 days after James Comey announced no charges for the Clintons, Seth Rich was shot twice in the back outside of his Washington D.C. residents at 4:20am.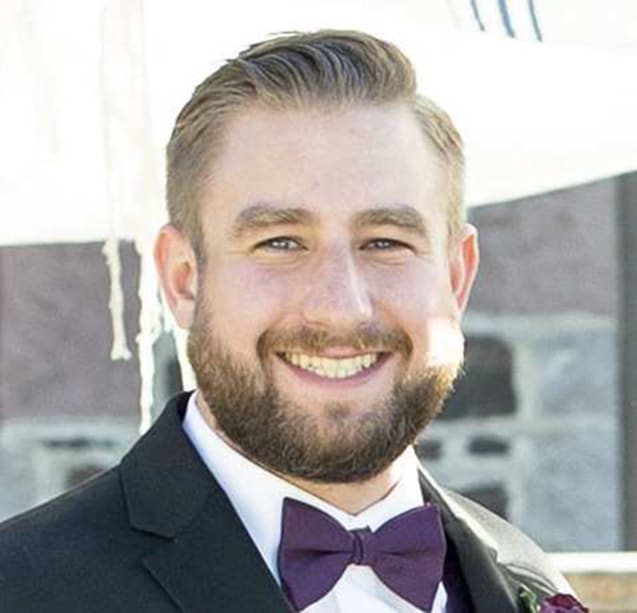 Police still have no leads as to who killed Rich, or why.
Sign is just another individual who seems to have caused problems for the Clintons, only to find himself dead of a mysterious, sudden death at a young age.
May he rest in peace. I would like to ask my audience to please pray for Chris's family. He was a father, a husband, and a patriot. God rest his soul.
Please support his family by purchasing his book, SECRET ON THE TARMAC. LINK HERE. I will link to the publisher so that Amazon doesn't steal his money.
There needs to be a FULL INVESTIGATION into the Clintons. This is just RIDICULOUS at this point.
CHECK OUT THE LATEST EPISODE OF THE TROY SMITH SHOW FROM 6-11-21
SHARE AND SPREAD THE WORD,
THE TRUTH IS AT LAUNCH LIBERTY!