Over the Thanksgiving weekend, we have been informed by any number of media outlets that a new variant of the COVID virus, dubbed Omicron from the Greek alphabet, has been identified in South Africa and several surrounding countries.
Here are just a few of today's headlines. The New York Times: Omicron Variant Prompts Travel Bans and Batters World Markets … The Washington Post: Omicron Covid Variant feared at Amsterdam Airport … CNBC: Belgium confirms case of new, heavily mutated COVID Variant … And finally, Business Insider: Rise of New Coronavirus Variant in Africa Looks Like the Disaster Scenario Experts Warned of if Rich Nations Hoarded Vaccines for Themselves … Or maybe not …but we digress …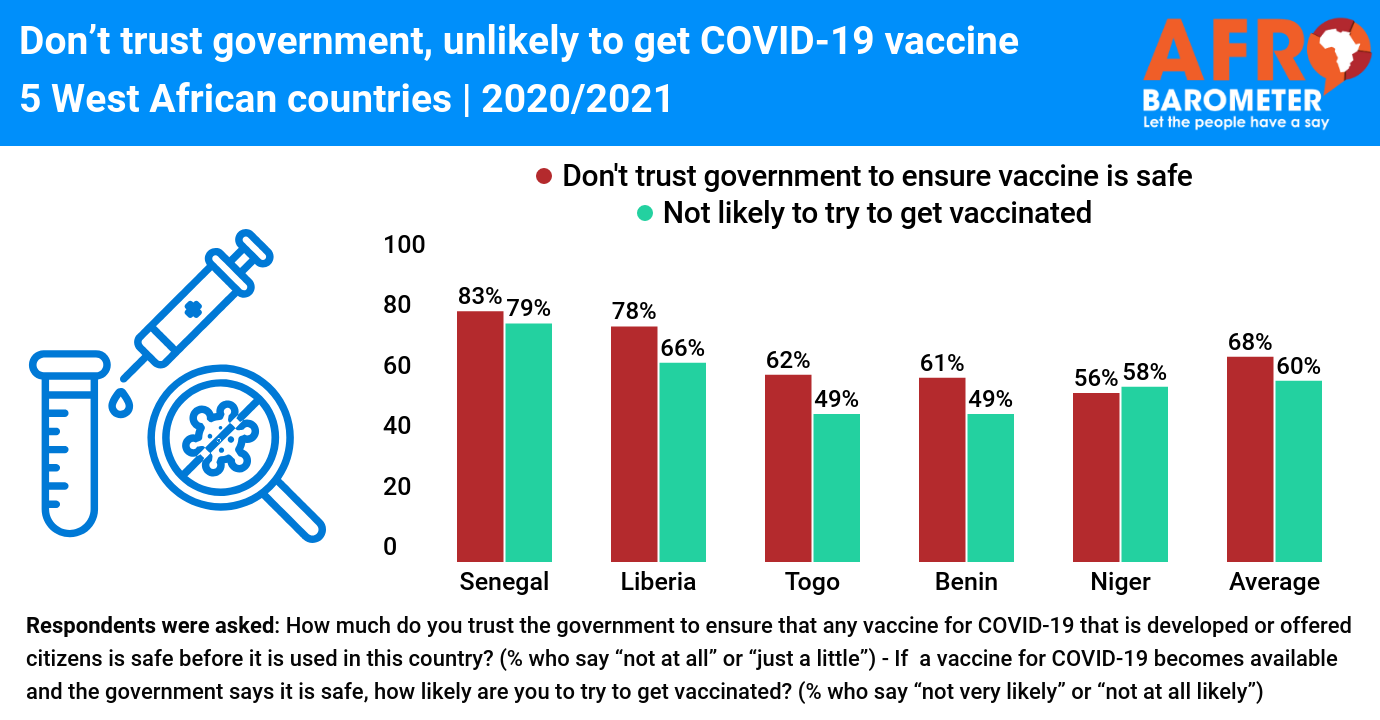 Now, that should have you sufficiently concerned or flat out scared … OR … that is what the Administration would like you to be. There is little doubt that we will soon hear from Saint Fauci regarding the need to reinstitute our nationwide lockdown, wear a minimum of two masks, socially distance from any other human on the planet AND get vaxxed or boosted.
As this is emerging, we now know that President Brandon has issued a travel ban restricting people from the designated countries from entering the United States. This is so critical that President Brandon risks all by banning black and brown people from coming to the United States until this crisis passes.
Some might just be tempted to say … "Hey Joe are you a racist, a xenophobic dictator who hates black and brown people and you are intentionally stopping them from coming to America?" Yes — the temptation is great; but I choose to support this decision and say:
… Finally, doing what is right for America and it only took him TEN months to get here! Doing the right thing?
Well almost … you see, the announcement on the travel ban was made on Friday, the day after Thanksgiving and IT DOES NOT GO INTO EFFECT UNTIL MONDAY! That is a full 72 hours from the time we told the world: do not come to America with your virus until the order goes into effect! In today's world, it takes about 22 hours max from any point on the globe to get to the US. I guess the airlines do not answer their phones on the long Thanksgiving weekend — so Monday it is. One can only imagine what the ticket counters in South Africa and Batswana look like as people try to "Beat the Ban."
Alas, perhaps it's already too late … Remember the WoPo headline: Omicron Covid Variant feared at Amsterdam Airport … For those who are savvy international travelers, you know that Amsterdam is a main European hub for transferring flights from South Africa to the United States and the virus is already there.
So, we can expect that this latest twist on the China Virus will be hitting America very soon if it's not already here.
But hang on!!  There is a bright spot in all of this mayhem! After Saint Fauci issues his dictates and President Brandon confirms that we must spend the rest of our natural lives watching Netflix and ordering from Uber Eats, it will be November 8, 2022 — time to cast your ballot once again. And just like 2020, you will be told to "MAIL IN" your ballot because it will be much too dangerous to stand in line at the polls.
And then … just like 2020, you will see magic happen right before your eyes — The RED TSUNAMI so much in the news — will become a RED PUDDLE as votes appear in the wee hours of the morning to carry desperate Democrat candidates over the finish line. You see the Democrats "NEVER LET A CRISIS GO TO WASTE!" There can be little doubt that the machine is cranking up — 11 months until showtime and we have a new virus waiting in the wings — DNC Control — WE ARE ALL SYSTEMS GO – … LAUNCH THE LAWYERS!
–
CHECK OUT THE LATEST EPISODE OF THE TROY SMITH SHOW! MATT MCBRIDE BREAKS DOWN THE COVID LIES!
SHARE AND SPREAD THE WORD, BIG TECH IS CENSORING US LIKE NEVER BEFORE!
THE TRUTH IS AT LAUNCH LIBERTY!