Lots of Americans, and others [Sky News Australia anyone?], have been asking "Where's Kamala?", and I believe that this question will continue to be asked, because she's not going to come out of hiding anytime soon [except to stump for the current governor of Kalifornica].
At least Kamala won't appear publicly or in interviews to address any of the myriad disasters Joseph Robinette Biden [or his puppet masters] have either created or been handed. Certainly not before the November 2022 elections.
God blessed me with high functioning Autism. Why do I consider this a blessing and not a disability? Because while I don't have the greatest timing, and can't tell a good joke to save my life. My "affliction" allows me to see patterns. I can see physical patterns and where they're disrupted, but I can also see larger patterns like traffic patterns, behavior patterns and social movement patterns.
It's often frustrating being right the vast majority of the time. Ask my kids and husband.
Regarding the "Where's Kamala?" pattern, I'm seeing tactics and strategy in an attempt to save the Leftists in the 2022 Elections from politicians, the #MSDNC, unions, academics, Hollyweird and their social media sycophants.
Confused? Ask yourself this: What if Biden were to step down as President due to his obvious mental and personal incompetence and Kamala had no choice but to step up? What if Biden were removed through the 25th Amendment [which was added to the Bill of Rights for times just such as this but it requires a Cabinet with morals and ethics]?
What if Biden were to be impeached for doing the EXACT SAME THINGS THAT TRUMP DID [A phone call with Ghani worse than Watergate, the stopping of funds approved and allocated by Congress]?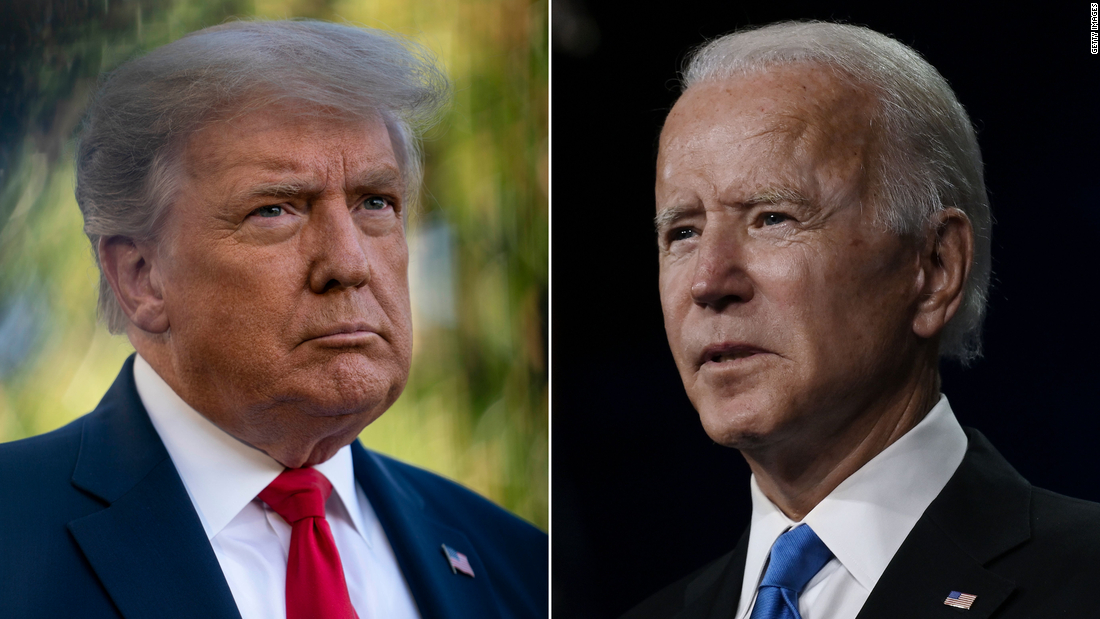 Then Kamala would have to show voting Americans HER own personal brand of incompetence, personality, and lack of empathy. The Left has to keep Biden in place until at least after the 2022 elections.
–
CHECK OUT THE LATEST EPISODE OF THE TROY SMITH SHOW FEATURING AN INTERVIEW EXPOSING THE BLATANT VOTER FRAUD THAT HELPED STEAL OUR 2020 ELECTION!
SHARE AND SPREAD THE WORD, BIG TECH IS CENSORING US LIKE NEVER BEFORE!
THE TRUTH IS AT LAUNCH LIBERTY!