Joe Biden was really angry yesterday. Republicans all across our country have moved to enact laws that ensure election integrity, and that every legal vote counts.
This of course means that Joe Biden and his RADICAL Left Wing Democrats won't be able to steal elections anymore. Naturally, Biden is furious.
He yelled his way through this painful speech. Screaming about 'Jim Crow 2.0' and 'voter suppression'.
What Biden and the Democrats fail to tell you is that all of these laws mandating voter I.D. also carry a clause that allows people to receive a specific Voter I.D. for FREE. All they have to do is provide proof of citizenship and verify they are who they say they are.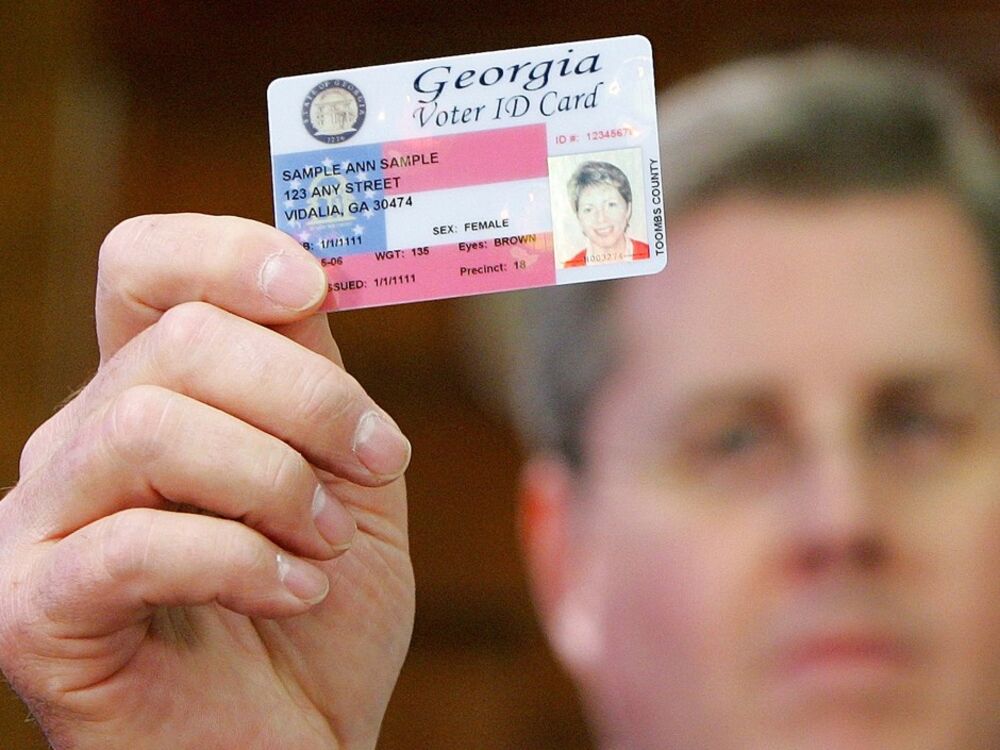 Far from 'Jim Crow 2.0' if you ask me.
The strangest part was towards the end when Biden promised to take action. He repeated the claim over and over again. He slammed Republicans as 'Domestic Enemies'.
What action is he talking about? Why do Biden and the Democrats have to relentlessly attack every single person who disagrees with them?
What Biden was doing was absolutely sickening. He should be impeached for this speech alone. Unfortunately, this isn't the first time Biden has showed his contempt for the people.
This man and his crooked administration are going to attempt to come after every single patriotic man, woman, and child until they are completely removed from power.
This is straight out of Nazi Germany.
Biden has declared that Republicans are his 'domestic enemy' that action needs to be taken against….
I say Congress should take action against JOE BIDEN and HIS ADMINISTRATION. REMOVE THEM FROM OFFICE, NOW!
–
CHECK OUT THE LATEST EPISODE OF THE TROY SMITH SHOW FROM 7-12-21 FEATURING AN INTERVIEW WITH ELECTION INTEGRITY PROJECT CALIFORNIA LINDA PAINE
SHARE AND SPREAD THE WORD, BIG TECH IS CENSORING US LIKE NEVER BEFORE!
THE TRUTH IS AT LAUNCH LIBERTY!