The White House's @K_JeanPierre: Firing thousands of truckers & other frontline workers over Biden's vax mandate won't affect the supply chain. pic.twitter.com/bYZ6j3qdii

— Tom Elliott (@tomselliott) November 4, 2021
As cargo ships STILL sit anchored off of the coast of California, the Biden White House is still denying their insane policies very real affect on the supply chains.
Today, the White House Spokeswoman Karine Jean-Pierre said that vaccine mandates against truckers would not cause more supply chain issues. This is while millions of Americans are facing unemployment.
Apparently, this woman is unaware that the catastrophically stupid policies of the Biden Administration are already causing massive supply chain issues.
We cannot rely on the Mainstream Media to relay these facts, as they have simply become a rubber stamp for government. Our media parrots the talking points of our government instead of providing valuable information.
Just like in authoritarian countries across our history, this government relies on the media to validate and propagate their talking points. Their origin being so far into nonsense that only the harshest of propaganda could make them seem legitimate.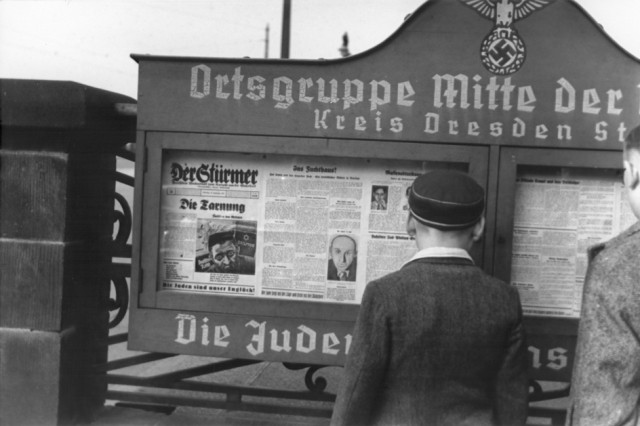 The Biden Administration has just been ignoring all of their failures, and even denying their existence. Supposed Transportation Secretary Pete Buttigieg has been on paid leave since August, only returning this month once word got out.
We sure could have used a Transportation Secretary during the last few months as products pile up on the western shore.
Ron Desantis has an answer. He has ordered all Florida ports operational 24/7. He has encouraged ships stuck out west to come to Florida, where the ports are open.
This is the answer. Instead of longshot, single candidates, Americans need to vote in patriotic, America First leadership at a local level. This is exactly what the Soros left does.
They think globally, but act locally. Conservatives have attempted to act on a national basis when local elections often yield greater results, and return on investment.
We need to take our country back from the dimwits in this Administration before it is too late. The only thing more dangerous than an incompetent leaders is an incompetent leader who fails recognizes when they have made a mistake.
This Administration is dangerously stupid.
–
CHECK OUT THE LATEST TROY SMITH SHOW!
SHARE AND SPREAD THE WORD, BIG TECH IS CENSORING US LIKE NEVER BEFORE!
THE TRUTH IS AT LAUNCH LIBERTY!