CDC Director Dr. Rochelle Walensky appeared on NBC to discuss the vaccination of children. The CDC authorized the Pfizer COVID-19 vaccine for children aged 5-11, even though children are largely not at risk of being seriously ill from COVID-19.
The CDC's own website tells us that vaccinated people can still transmit, catch, and get ill from COVID-19. If the vaccine isn't preventing the children from getting COVID-19, what the hell is it for?
It seems to be another ploy by the Democrat-Media Complex to maximize profits for one of their largest sponsors, Pfizer.
Pfizer sponsors many Democrat-Media complex shows… It is no wonder why the media spends so much time praising the vaccine. The manufacturer of said vaccine is paying them.
We all remember Joe Biden's cringeworthy moment earlier this year when he said 'Vaxxed or Masked'. As cringeworthy as the video is, it is a shining example of the ever-evolving Democrat narrative.
At first, they screamed it from the rooftops… GET VACCINATED, AND YOU CAN GO BACK TO NORMAL! 'Vaxxed or Masked' is just one small instance of this. 'Two weeks to flatten the curve' is another.
The Democrats will say ANYTHING to push their agenda, while simultaneously understanding that they have no intention on honoring the commitment that they made to you, the people.
Instead, we are lied to. In return for compliance, all we receive is more orders. Booster shots, vaccine mandates, and no removal of mask mandates.
Each submission by the people of this nation is a loss for freedom, victory, and our future. There is no submission to this system. As Tom Petty wrote, "There ain't no easy way out".
We have to stand up and say NO. No to the tyranny. Getting a single shot will never be enough for these tyrants.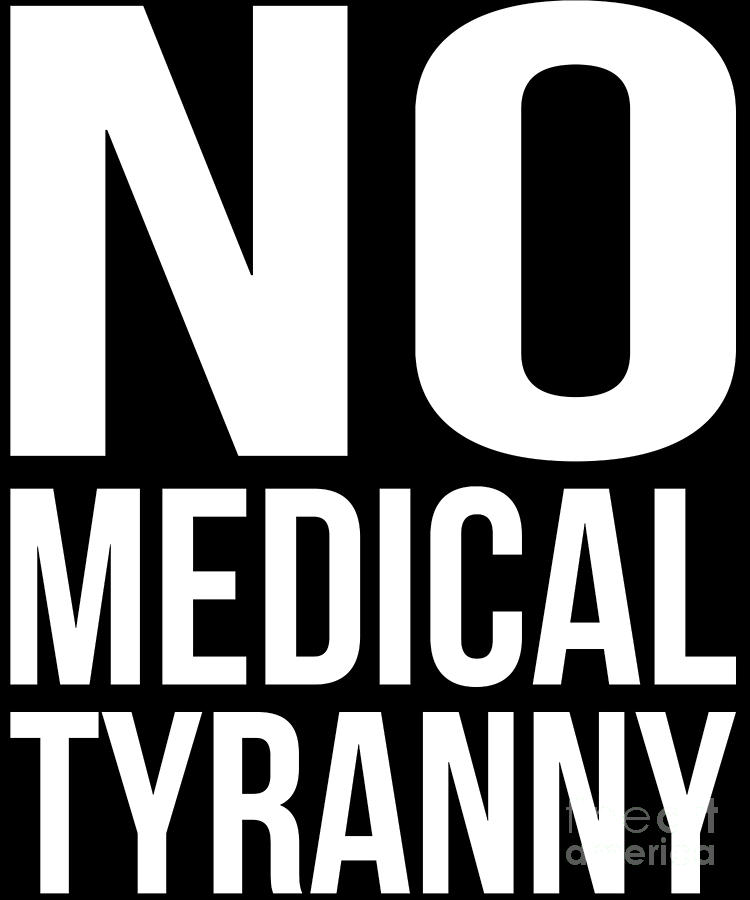 Our leaders are hellbent on pushing as many of these vaccines as possible. It seems our government's sole purpose of existence is to maximize profits for big pharmaceutical companies.
Rochelle Walensky's statement is a perfect example. Even if you subject your child to this vaccine, which is unfathomable, there is no going back to normal until we stand up and say NO.
The time for submission and compliance is OVER. Our future depends on our willingness to stand up, and disobey. Do not let them break your spirit.
–
CHECK OUT THE LATEST EPISODE OF THE TROY SMITH SHOW!
SHARE AND SPREAD THE WORD, BIG TECH IS CENSORING US LIKE NEVER BEFORE!
THE TRUTH IS AT LAUNCH LIBERTY!