New York City has scrapped its testing option for public employees. All New York City employees are being forced to get fully vaccinated before November 1st.
They are facing losing their jobs during a time of surging inflation. This move will not only impact the responders themselves, but the people they serve.
As pointed out by this gentleman, 70% of the first responders in New York City have herd immunity. Unfortunately, New York City isn't interested in REAL SCIENCE. They instead push the vaccine at all costs.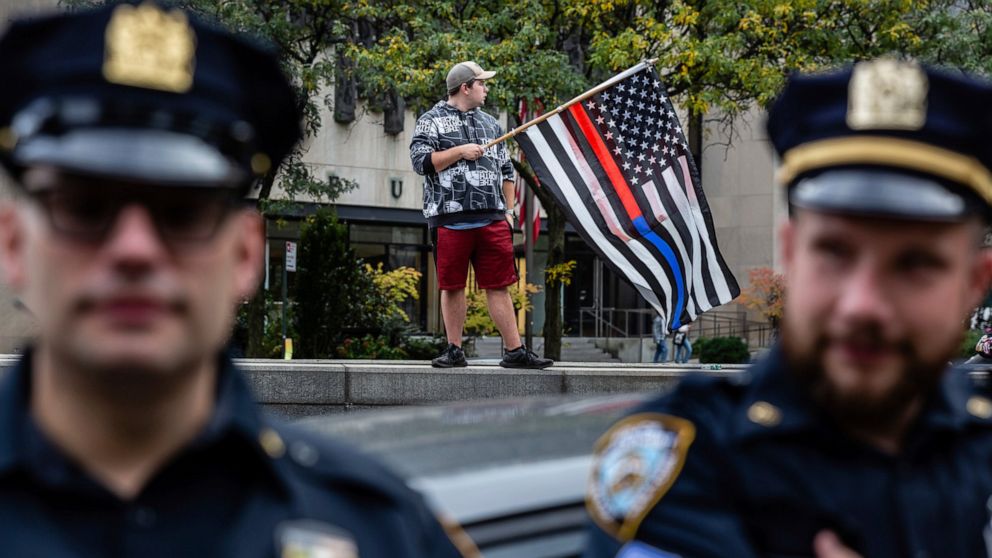 30-40% of New York City firefighters are currently unvaccinated, and set to lose their jobs on November 1st. The numbers look about the same for the New York City Police Department, which is set to lose about a third of their officers overnight.
This is pure insanity. These people were just being lauded as heroic 'front-line workers' just a few months ago. Now because they reject the most deadly vaccine ever produced, they are treated like trash?
This is wrong. New York City is endangering the citizens that they collect taxes to protect. They are destroying what is left of their infrastructure with tyranny.
God bless these Patriots for taking a stand. Hold the line, brothers! NEVER SUBMIT!
–
CHECK OUT THE LATEST EPISODE OF THE TROY SMITH SHOW!
SHARE AND SPREAD THE WORD, BIG TECH IS CENSORING US LIKE NEVER BEFORE!
THE TRUTH IS AT LAUNCH LIBERTY!