President Trump spoke to a crowd of about 20,000 in Iowa this weekend. While the Mainstream Media ignored the event, we have the full video for everyone to see!
It is pretty remarkable to have a FORMER President rallying thousands of people while he isn't even in office. Just a few weeks ago, Trump spoke in Georgia to a crowd of over 55,000.
The Mainstream Media does not attack Trump because of what he believes. The Mainstream Media attacks Donald Trump because he represents US, the American people.
The ELITIST establishment cannot STAND that people are still rallying around the man who ACTUALLY won the election.
People are smart enough to know that Joe Biden did not legitimately win the 2020 Election. The establishment cannot stand that fact.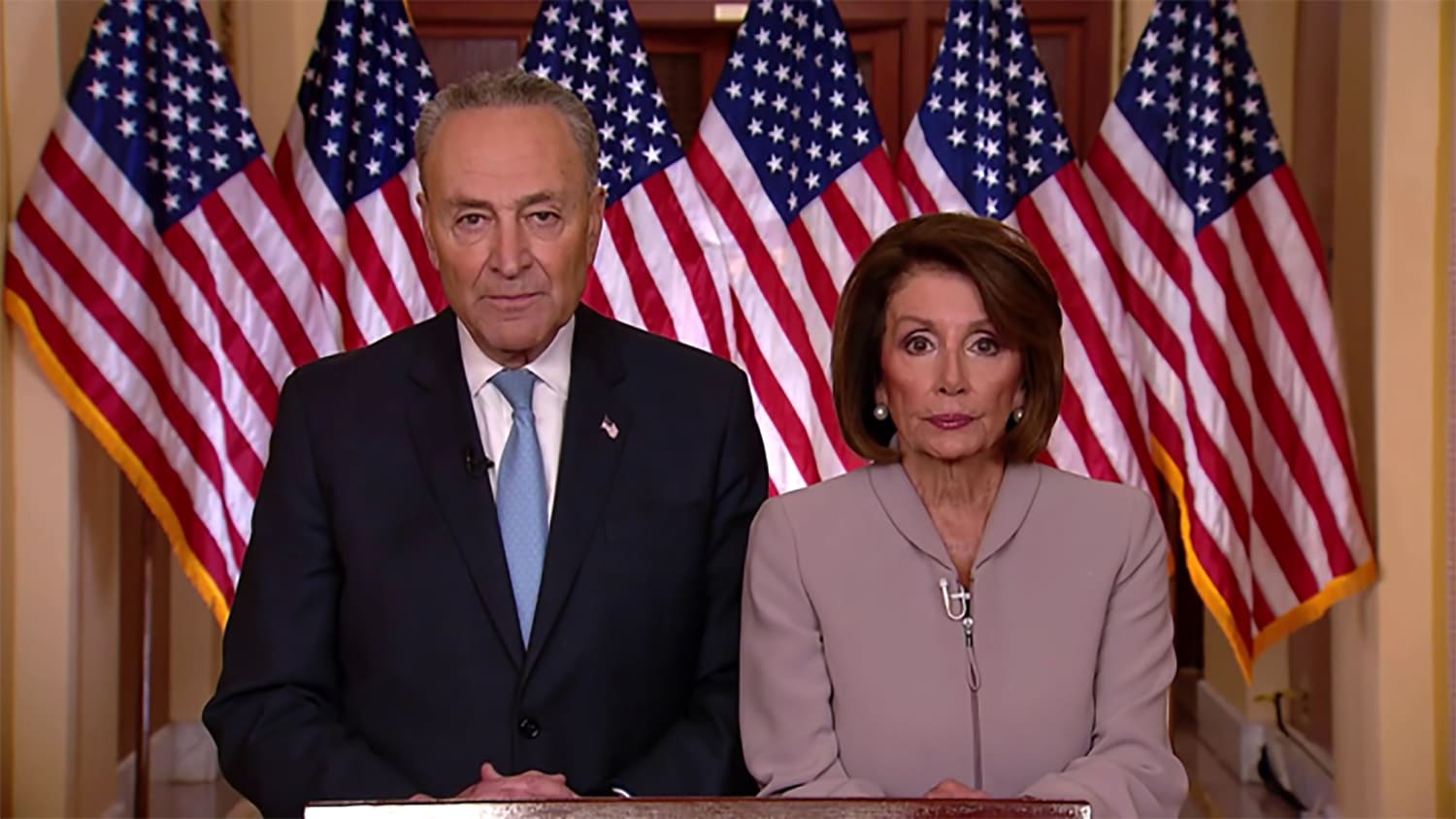 For too long, the elite establishment has been able to dictate the terms of political discussion in America. The normal, football watching Americans didn't care about politics just a few years ago.
That has all changed. Americans are involved, and they are pissed.
Americans awoke from their sleep to find our country in political disarray. Our jobs shipped overseas, our economy left lifeless. Our debt soaring out of control, and our politicians spending MORE THAN EVER.
America is waking up. That is why the media ignores these rallies.
Not Launch Liberty! We want to show you that the America that we know and love is coming back STRONGER THAN EVER BEFORE!
–
CHECK OUT THE LATEST TROY SMITH SHOW!
SHARE AND SPREAD THE WORD, BIG TECH IS CENSORING US LIKE NEVER BEFORE!
THE TRUTH IS AT LAUNCH LIBERTY!