"Brought to you by Pfizer." 🤑 pic.twitter.com/6eKmrvM5OW

— Kelly Bee 🐝 (@ke11ybender) October 19, 2021
If you wanted to know why the mainstream media is so eager to push the COVID-19 vaccine, we have your answer. It turns out that many of the shows on these mainstream networks are brought to you by…. PFIZER!
Mainstream Media has been one of the biggest factors in people getting vaccinated. Scaring people by highlighting unvaccinated deaths, and completely ignoring thousands of deaths and hundreds of thousands of side effects.
The truth is that these shows are not presenting 'news', but simply doing what they are told by their sponsors.
Launch Liberty, on the other hand, is 100% independent. We monetize our traffic, not our content, ensuring that what you are hearing is 100% real.
We cannot continue to receive our news from entities who wish to destroy our lives.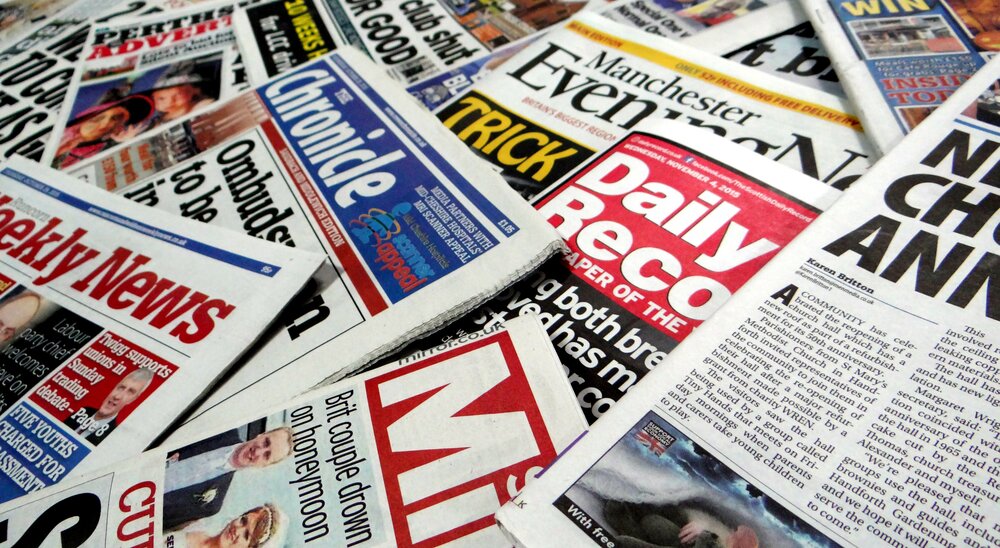 I have long spoke of the idea that the politicians and media are owned by the same people. The mainstream news is really no more than a propaganda arm of the government.
We don't have to look back far to remember the LIE of weapons of mass destruction that got us into a war.
Just look at the damages that MSM has done to the liberals over the last year. Many are afraid to leave their homes. Many wear masks 100% of the time because of a virus with a survival rate over 99%.
The MSM is truly the enemy of the people. Independent news sources like Launch Liberty are the answer.
Turn off the dinosaur media, and Launch Liberty!
–
CHECK OUT THE LATEST TROY SMITH SHOW!
Please support Angela on Give Send Go… She needs all the financial support she can get! https://www.givesendgo.com/faithoverfear
SHARE AND SPREAD THE WORD, BIG TECH IS CENSORING US LIKE NEVER BEFORE!
THE TRUTH IS AT LAUNCH LIBERTY!