A Navy Unit in San Diego was forced into a mandatory 'Diversity Hike'. During the hike, members were to wave LGBT flags. This is what our military leaders are busy with.
Forcing soldiers into waving LGBT flags is sickening. Everybody involved with planning and implementing this woke garbage should be dismissed.
A woman whose husband is active duty Navy sent me this. His command held a "diversity hike" in honor of Pride Month. Attendance was mandatory. They hiked while waving a rainbow American flag. pic.twitter.com/ctx66HNoi5

— Matt Walsh (@MattWalshBlog) June 29, 2021
You can see the original post on Facebook here.
Our soldiers are just that… Soldiers. They aren't political tools. They aren't Social Justice Warriors. They are soldiers. They deserve to be treated with the utmost respect.
This kind of political exploitation is just disgusting. It has absolutely no place in our Military.
Yet, our Military leaders continue to peddle the idea that Marxism and LGBT theory is essential to the working of a Military. General Millie appeared before Congress just last week to espouse the ideas of Mao, citing that he wants to 'understand white rage'.
Our Military should be focused on one thing, and one thing only. Winning wars. That should be the ONLY goal of the military. Not Social Justice.
The Trump administration moved to ban Critical Race Theory from being taught in our Military. Biden immediately reversed that order, and the Military has now resumed it's radical teachings of hate.
There is no question as to which political party is behind this effort. The Democrats are politicizing our Military and endangering Americans to do it.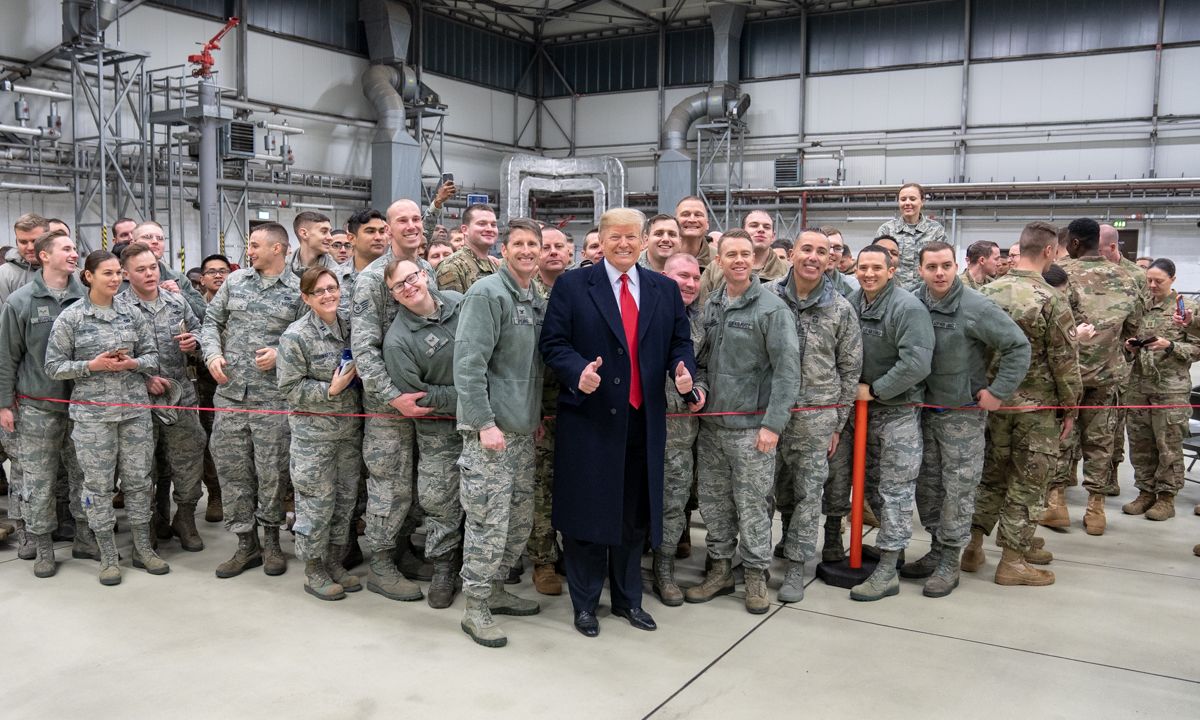 This Biden administration continues to put our National Security at risk in order to look better in front of their far left political allies. Half of the women in our Military are continually failing the fitness test.
How can we allow this administration to jeopardize our National Security with it's gross incompetence and stupidity?
Congress needs to move immediately to remove this fraudulent administration. They are wrecking our entire country, and pushing our beloved Military into the field of Social Justice.
It is wrong, it is illegal, and it cannot continue.
–
CHECK OUT THE LATEST EPISODE OF THE TROY SMITH SHOW FROM 6-28-21
SHARE AND SPREAD THE WORD, BIG TECH IS CENSORING US LIKE NEVER BEFORE!
THE TRUTH IS AT LAUNCH LIBERTY!