Prices at the pump have gone up. Why? Because giant oil companies like @Chevron and @ExxonMobil enjoy doubling their profits. This isn't about inflation. This is about price gouging for these guys & we need to call them out. pic.twitter.com/kxiQkC2tYa

— Elizabeth Warren (@SenWarren) November 20, 2021
Elizabeth Warren, aka Pocahontas, appeared on Joy Reid's MSNBC show to attempt to shift blame for soaring gas prices. Warren claimed that it was not Biden, but 'greedy' oil comapnies that were responsible for the price increases… A BOLD FACED LIE!
Immediately upon coming into office, Joe Biden immediately halted construction of the Keystone XL pipeline. This project was set to be finished within the next few years.
The pipeline was set to add over 500,000 barrels of oil to the U.S. supply each day.
Biden also stopped drilling in ANWR Alaska, a project that had been tried since the Reagan years. It was finally accomplished under President Trump, but stopped by Biden.
Biden signed an order halting all fossil fuel leases on Federal lands, which subsequently ended ANWR drilling. With no more contracts going out, our supply has never been able to regain its footing.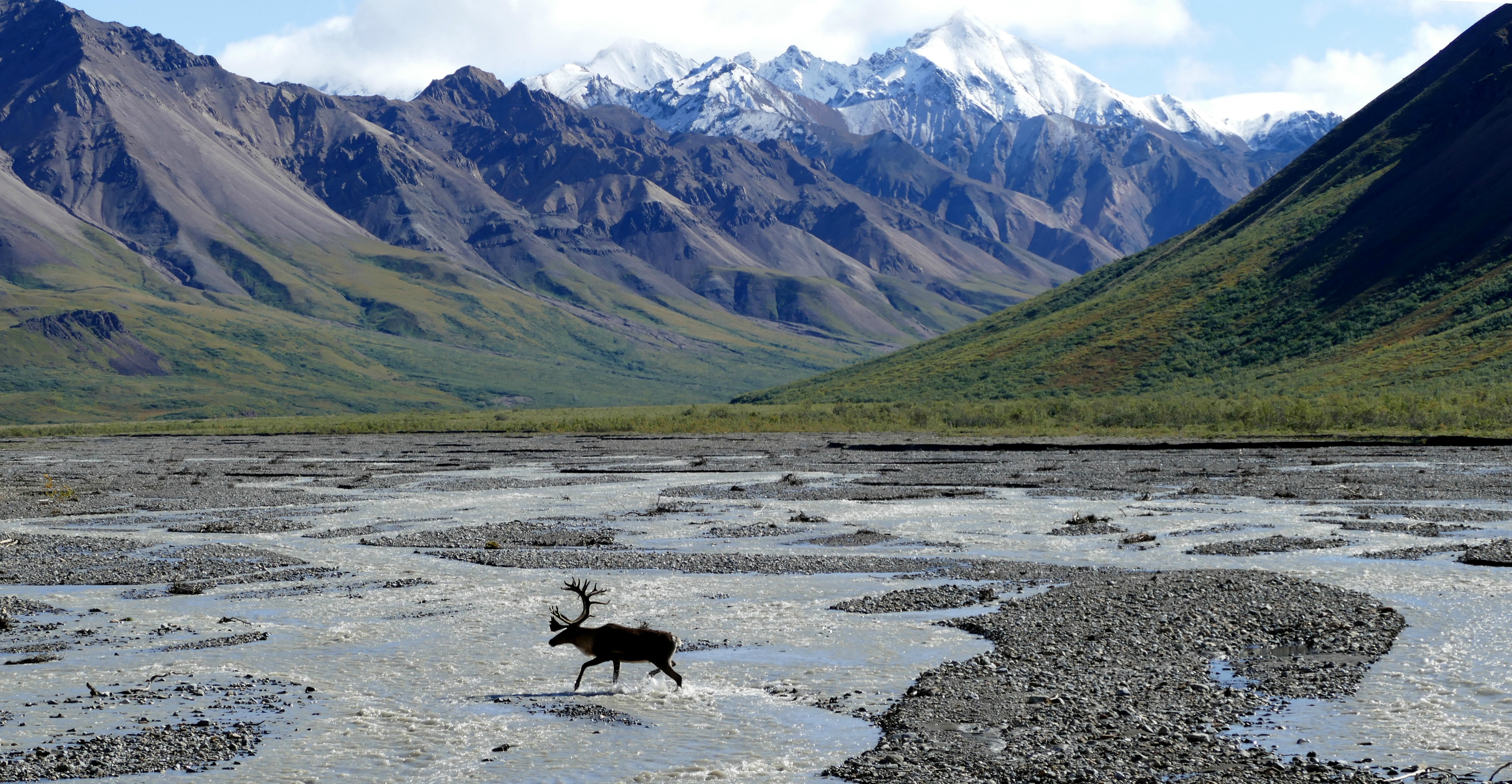 The Biden Administration also worked to have fossil fuel tax credits repealed and given to clean energy companies, furthering the extensive tax burden these companies face.
Essentially, Biden has done nothing but contribute to the soaring gas prices. He won't increase supply, and continues to act as if he is powerless.
His Energy Secretary even laughed about it on National TV.
This is a hostile regime, dead set on making your life harder. They want empty shelves, astronomical energy prices, and endless profits for their 'clean energy' friends.
This is a WAR on our country. This is IMPLOSION BY DESIGN.
Congress simply sits back and lets it happen, implicating themselves just as much as the Biden Administration. A controlled takeover of the American way of life.
These people need to be REMOVED, and PROSECUTED.
–
CHECK OUT OUR LATEST FDA PROTEST VIDEO! HOMELAND SECURITY SHOWS UP!
SHARE AND SPREAD THE WORD, BIG TECH IS CENSORING US LIKE NEVER BEFORE!
THE TRUTH IS AT LAUNCH LIBERTY!