The Biden Administration announced new COVID mandates for the private sector today. In an unprecedented, TYRANNICAL move, this Administration is attempting to mandate weekly testing or vaccines for all companies who have more than 100 employees.
The mandate is set to go into effect within 70 days.
Along with these insane restrictions on private industry, Biden has also announced that all federal workers, including government contractors, will be forced to get the COVID-19 vaccine with NO TESTING OPTION.
This is PURE TYRANNY. It is time for the people of the United States to STAND UP to these authoritarian lunatics and say NO. NO business owner should enforce this garbage on their employees.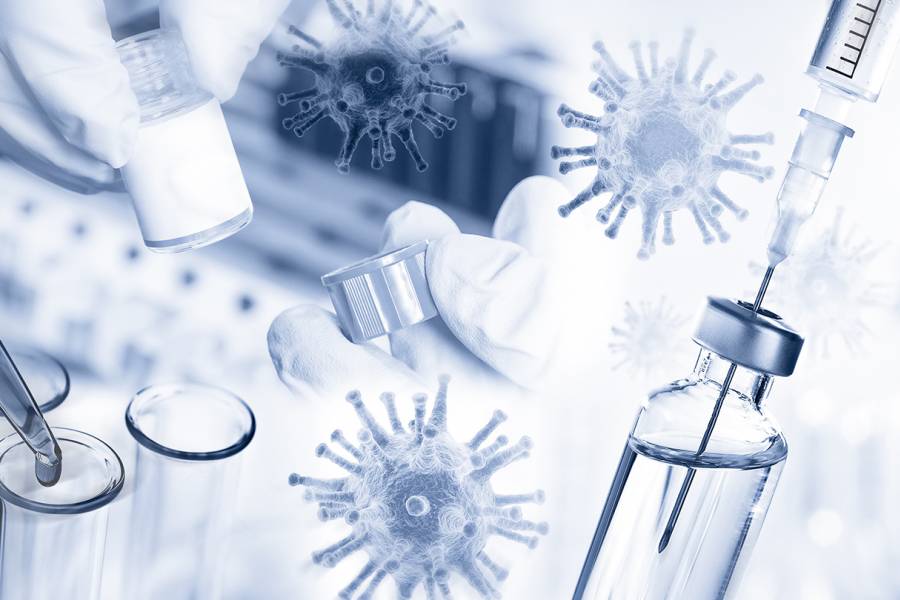 This crooked Administration is attempting to fine businesses $14,000 per incident of noncompliance. They have no power to enforce this kind of ridiculous garbage.
It is time to take a stand, before every single one of our freedoms are taken away. There is nowhere to run. Nowhere to flee to. This is the LAST STAND.
This mandate flies in the face of ALL Constitutional law. It also flies in the face of logic.
Nowhere in these mandates in 'Natural Immunity' considered, even though studies from Israel have shown that natural immunity in 13x more effective than a vaccination.
This Administration is spitting in the face of REAL Science in order to sell more vaccines for Big Pharma. They have disregarded ACTUAL Science since DAY ONE.
It is time for America to STAND UP before it is TOO LATE! SAY NO! URGE YOUR LOCAL LEADERS AND EMPLOYERS TO MAKE A STAND! NEVER SUBMIT!
DO NOT TAKE THE JAB!
–
CHECK OUT THE LATEST EPISODE OF THE TROY SMITH SHOW EXPOSING BLATANT VOTER FRAUD IN MARYLAND! THE 2020 ELECTION WAS ABSOLUTELY STOLEN!
SHARE AND SPREAD THE WORD, BIG TECH IS CENSORING US LIKE NEVER BEFORE!
THE TRUTH IS AT LAUNCH LIBERTY!