Marjorie Taylor Greene stood up to the disgusting Democrats last week. While Democrats stood on the steps of the Capitol celebrating a House-passed Federal abortion law, Greene confronted them.
The new law would allow for third-trimester abortion NATIONWIDE. Third-trimester abortion is currently unregulated in 7 U.S. States.
It is called the Women's Health Protection Act, and it passed with a partisan vote of 218-211. The bill faces stout opposition in the Senate.
While the Democrats were busy celebrating this disgusting bill, Marjorie Taylor Greene went to confront them on the barbarity of their law.
It is one thing to argue that abortions should be readily available, but to celebrate such a policy is about as insane as it gets.
Women who have received abortions RARELY brag about it. The poor women who are suckered into the Planned Parenthood scam aren't celebrating.
The Democrats are celebrating because this is another expansion of their control over Americans. They can 'limit' population growth in low income areas, where nearly every single Planned Parenthood office is located.
This is war against the NORMAL American. Not Left, and not Right. Marjorie Taylor Greene is the closest thing to a REAL AMERICAN that we have in Congress.
Even Matt Gaetz recently betrayed his base while voting to pass the NDAA, which includes a law to bring red flag gun confiscation to our veterans.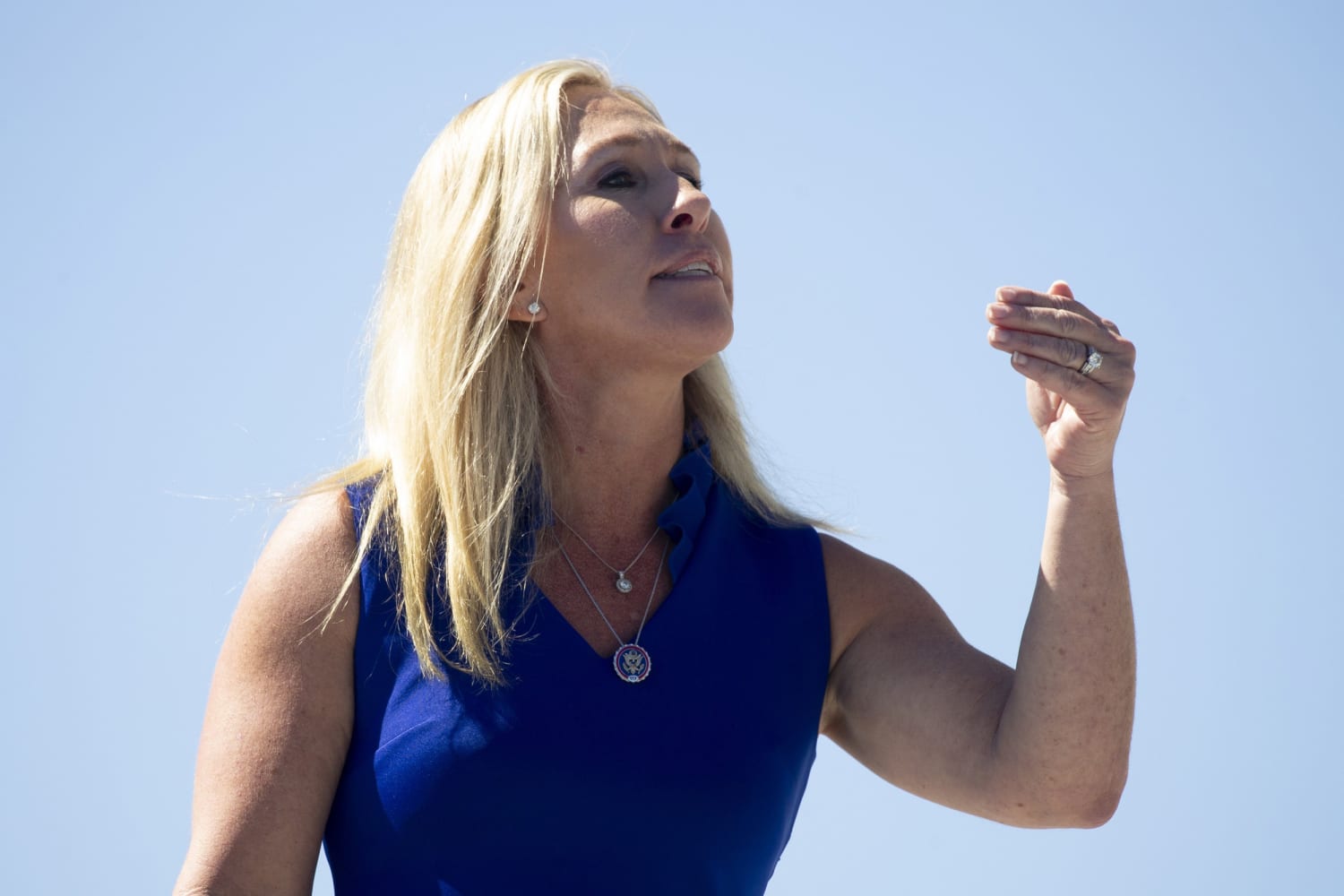 Greene is one of the only individuals that DOES NOT stop fighting for what her base stands for. She is the future of the Republican party.
People, not politicians.
When Democrats salivate and celebrate over murdering babies in the third trimester, this is what we should respond with. No more cowering or pandering.
These Democrats are SICK. Thanks to Marjorie Taylor Greene for pointing that out.
–
CHECK OUT THE LATEST EPISODE OF THE TROY SMITH SHOW!
SHARE AND SPREAD THE WORD, BIG TECH IS CENSORING US LIKE NEVER BEFORE!
THE TRUTH IS AT LAUNCH LIBERTY!