Current CIA Director William Burns once served as President of the Carnegie Endowment for International Peace. The National Pulse is now reporting that during his stint as President, Burns worked with Communist Chinese Party influence groups, including the China-United States Exchange Foundation.
CUSEF, or the China-United States Exchange Foundation, is a part of the Chinese Communist Party's United Front Work Department. It is a Chinese state run agency that looks to squelch any opposition to the CCP.
When Burns testified in front of Congress during his confirmation hearings, he claimed that he had simply 'inherited' the ties to the CCP when he became President of the Carnegie Endowment for International Peace. He then claimed that shortly after becoming President, he cut all ties to CCP related organizations.
Even though this document released on April 8th, 2021 by the Carnegie Endowment for International Peace shows the Shanghai Institute for International Studies as a main contributor. It even goes on to say "with inputs and review provided by American and Chinese technical and military experts."
Burns was confirmed a the CIA Director on March 18, 2021.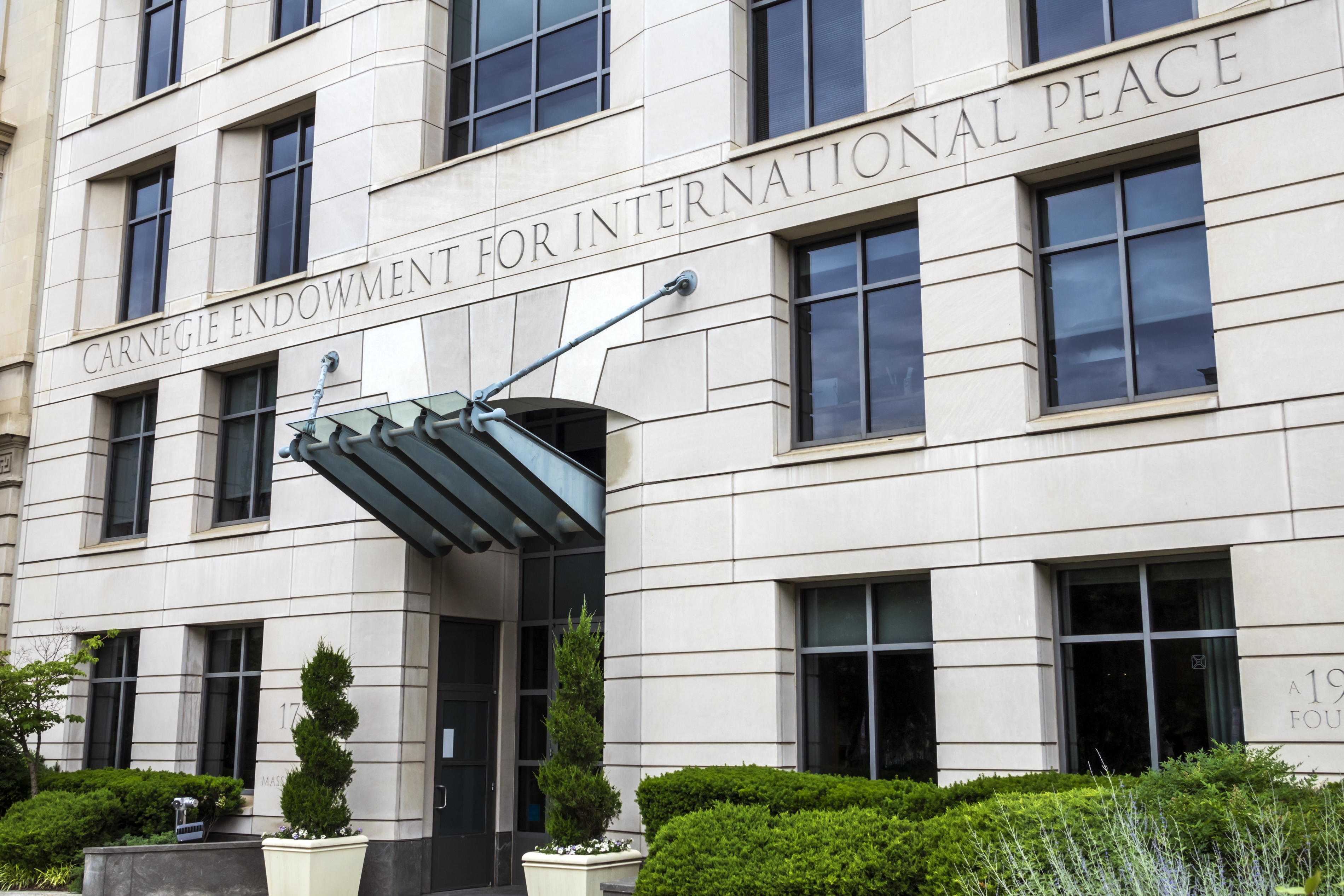 The Carnegie Endowment for International Peace is still HEAVILY involved with China.
Yet, Burns was still confirmed by the Senate.
There seems to be out in the open evidence that William Burns NEVER ended his ties to the CCP. Why did the Senate confirm him?
More importantly, why is William Burns allowed to lie under oath? He clearly did JUST THAT. He lied in his testimony, under oath, about his ties to a hostile foreign power. He now sits at the helm of possibly the most powerful law enforcement agency on the planet.
His corrupt ties are RIGHT OUT IN THE OPEN for EVERYBODY to see. We have to wonder why Congress didn't look.
If that wasn't enough, a member of the board of trustees of the Carnegie Endowment for International Peace is Zhang Yichen. Zhang Yichen runs a Chinese state owned bank. Yichen had reportedly paid the Carnegie Endowment a sum of over $2 million.
This is UNACCEPTABLE. William Burns needs to be REMOVED as the Director of the CIA. We cannot allow somebody with such explicit ties to a hostile foreign power run our intelligence agencies.
Burns should be prosecuted for lying under oath to Congress. If he had been honest about his blatant ties to China, he most assuredly would not be the CIA director today.
Contact your Representatives HERE.
Contact your Senators HERE.
We must deal with the corruption, lies, and deceit surrounding the current CIA director. We cannot have foreign operatives running our intelligence agencies.
This is further proof that the scale and size of these organizations like the CIA must be curtailed. We cannot have politicized goon squads running around persecuting citizens and taking money from Chinese Nationals.
REMOVE BILL BURNS!
–
Help us stay in the fight with a monthly subscription on SubscribeStar https://www.subscribestar.com/launch-liberty
Follow us on Gab https://gab.com/LaunchLiberty
Follow us on Gettr https://gettr.com/user/launchliberty
Subscribe to our channel on Rumble to get great video content! https://rumble.com/user/ProjectFreedom1776
–
CHECK OUT THE LATEST EPISODE OF THE TROY SMITH SHOW!
SHARE AND SPREAD THE WORD, BIG TECH IS CENSORING US LIKE NEVER BEFORE!
THE TRUTH IS AT LAUNCH LIBERTY!